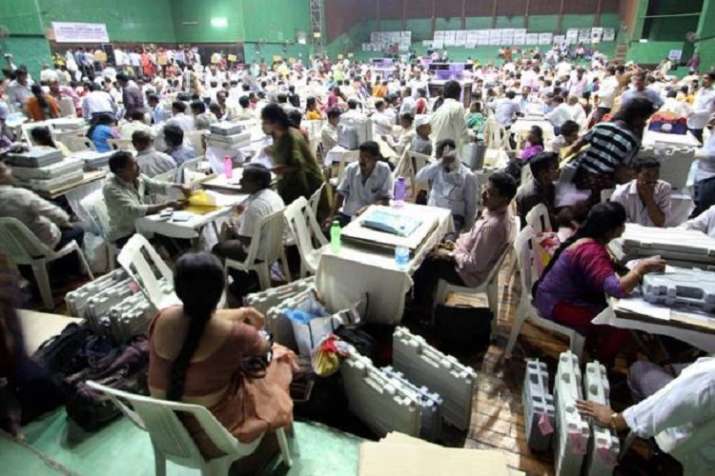 Telangana Chief Electoral Officer Rajat Kumar on Tuesday directed Collectors, district election officers and commissioner of Greater Hyderabad Municipal Corporation, to take action as per law, against those causing disturbance to any election public meetings.
The CEO told them that he was receiving a number of complaints that election meetings held by political parties, were being disturbed or obstructed, an official release said.
Kumar said the DEOs may invoke relevant rules and provisions of IPC, CrPC etc to see that political meetings are held peacefully in the period leading up to upcoming assembly polls.
Meanwhile, Telangana Pradesh Congress Committee chief spokesperson Sravan Dasoju on Tuesday found fault with the reported comments of the CEO that the services of policemen from Andhra Pradesh would not be utilised for the elections.
Hyderabad is the joint capital of both Telangana and Andhra Pradesh for 10 years as per the Andhra Pradesh Reorganisation Act, Dasoju said in a release.
He claimed that the CEO should "clarify whether he was following the dictates of caretaker chief minister K Chandrashekhar Rao."
Telangana will go to polls on December 7 and the votes will be counted on December 11.