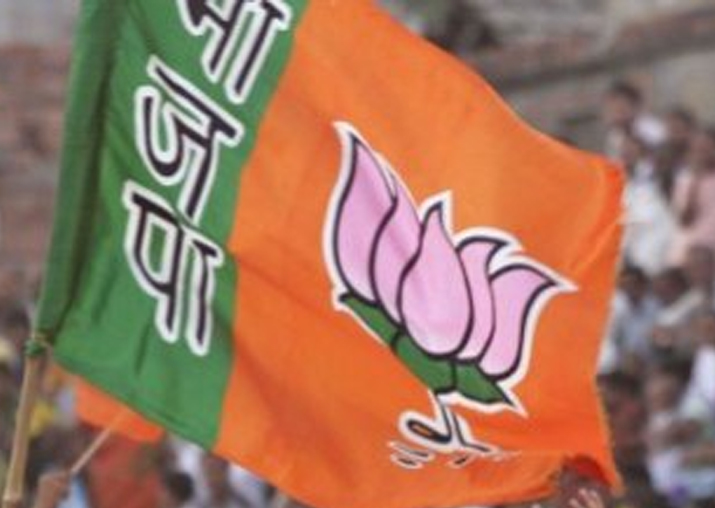 Certain of expanding its footprint in the northeastern region of the country, the Bharatiya Janata Party has its hopes sky high as they test waters in Meghalaya, Nagaland and Tripura assembly elections before the crucial 2019 Lok Sabha polls. The BJP is clearly on a mission to make further inroads into the northeast after securing Assam, Arunachal and Manipur in its kitty post its win in the 2014 general elections. 
The political fight will definitely not be a cakewalk for the saffron party as all the three states are expected to see a tight contest with parties wanting to outshine each other. Though most of the exit polls have predicted for the BJP a hat trick of sorts, the final results will only be known on March 3 when the votes are given a count. 
Now, we need to understand why is it important for the BJP to conquer the three states. 
Firstly, the BJP looks to strike an eight-out-of-eight score in the northeast region, which has traditionally been a Congress stronghold, as till 2016, the grand-old-party ruled five of the eight northeastern states. After ousting the Congress in Assam in 2016, the BJP later reigned in Arunachal luring Congress MLAs including Chief Minister Pema Khandu. Thereafter, the BJP coalition formed government in Manipur with Biren Singh swearing in as the CM, despite Congress emerging as the single largest party in the state.
Secondly, with a total of 25 Lok Sabha seats and 14 Rajya Sabha berths, northeast will be crucial for the BJP to add up to its number in the general election next year. The BJP, at present, has eight Lok Sabha members from the region, while the Congress has seven. Out of the total 14 seats in the Rajya Sabha, the BJP has one and the Congress nine.  
Third, the BJP is determined to win these three states more so to bolster its presence with eyes set on the Karnataka, Rajasthan and Madhya Pradesh assembly elections this year. Losing small states might diminish its prospects in the elections to come and undermine its morale, while victory would give it a boost. 
Meanwhile, two exit polls have predicted a Congress rout in all the three states, and have suggested BJP coming to power with help from regional players. The exit polls have pointed to toppling of the Left government in Tripura, and the BJP consolidating its position in Nagaland and Meghalaya.