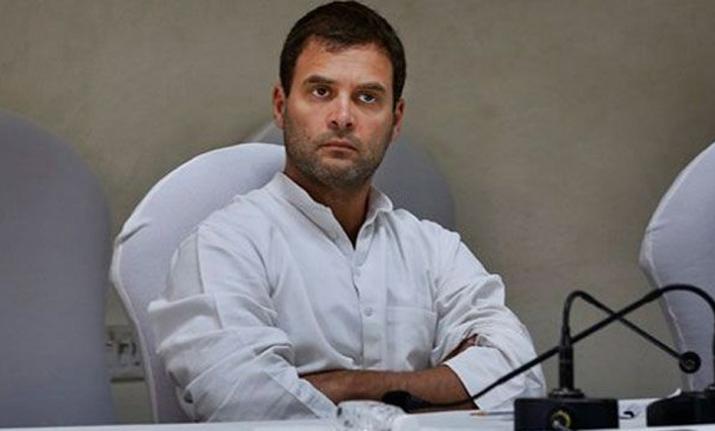 The Supreme Court on Tuesday asked for a fresh affidavit from Rahul Gandhi after the Bharatiya Janata Party (BJP) objected to the Congress chief's earlier affidavit expressing regret, saying it was nowhere near an apology.
The apex court was hearing the contempt petition filed by BJP leader Meenakshi Lekhi against Rahul Gandhi after he "wrongly attributed" 'chowkidar chor hai' comment to the court.
Advocate Mukul Rohatgi, appearing for Lekhi, said Rahul Gandhi deliberately put words into Supreme Court's mouth for political gains.
"Two affidavits have been filed; the second is identical to the first. There is only one word – regret in both the affidavits. This is the grossest form of contempt," Rohatgi told the top court.
"I have made three errors. I accept. I wrongly attributed the statements to My Lord. I apologise," Rahul Gandhi's counsel Abhishek Manu Singhvi told the court on his behalf.
When the top court asked where the apology was in the furnished documents, Singhvi said the use of word regret in the affidavit "is like an apology for wrongly attributing the remark which was never made by the apex court."
To this end, the court said it would need an unconditional apology from Rahul's side and allowed another affidavit to be filed on Monday (May 6).
This would be Rahul Gandhi's third affidavit in the contempt case filed against him by Lekhi.