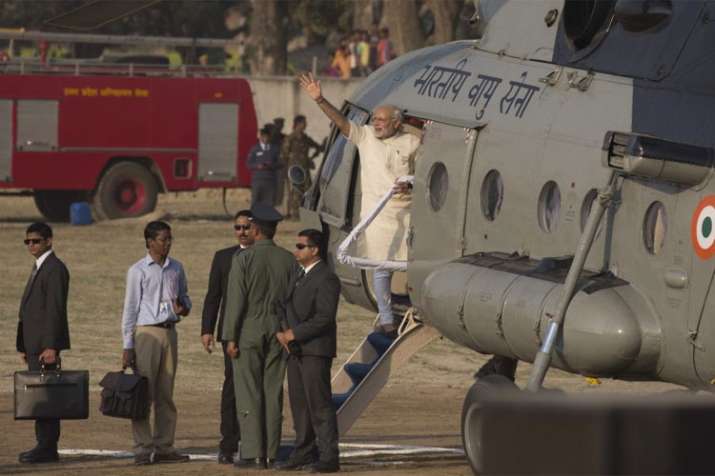 The Central Administrative Tribunal (CAT) has stayed the suspension of Mohammed Mohsin, the 1996 batch Karnataka cadre IAS officer who was suspended by the Election Commission of India for checking Prime Minister Narendra Modi helicopter during an election rally.
The Central Administrative Tribunal had been established under Article 323 - A of the Constitution for adjudication of disputes and complaints with
respect to recruitment and conditions of service of persons appointed to public services and posts in connection with the affairs of the Union or other authorities under the control of the Government.
The Election Commission had ordered his suspension saying the officer "had not acted in conformity" with instructions on Special Protection Group (SPG) protectees. 
Mohsin was accused of "insubordination and dereliction of duty".
As per reports, the alleged incident happened in Odisha's Sambalpur constituency and it delayed the Prime Minister's helicopter by 15 minutes. 
The matter will now be heard on June 3.