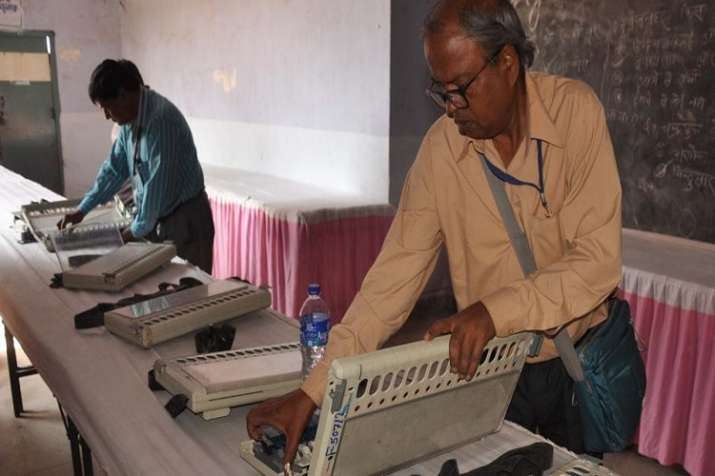 After being marred by recovery of nearly 10,000 voter ID cards, Karnataka is gearing for polling in Bengaluru's Raja Rajeshwari (RR) Nagar assembly segment on Monday. The polls that were due to take place on May 12 were deferred after seizure of the voter ID cards. 
The Election Commission (EC) had on May 11 postponed the election in Bengaluru's RR Nagar assembly segment to May 28 from May 12 following recovery of nearly 10,000 voters ID cards from a flat in the constituency.
"To maintain the sanctity of election process, the EC has ordered that polls in this (RR Nagar) constituency be deferred to May 28...," the Commission had said in a statement.
The counting of votes will take place on May 31.
State Chief Electoral Officer (CEO) Sanjiv Kumar told IANS that the case of keeping the voter cards in the flat was a plot against vulnerable voters.
"It was an illegal collection of voter cards ... to obstruct free and fair conduct of polling in the constituency," added Kumar.
(With IANS inputs)