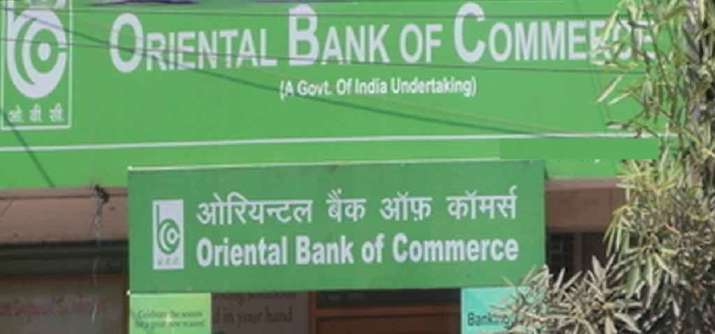 A masked man robbed Rs 1.5 lakh at gunpoint from Oriental Bank of Commerce in west Delhi's Tilak Nagar on Wednesday morning, after overpowering the security guard before fleeing from the spot.
When the bank opened for regular business, the masked man, wearing a black jacket, blue trousers and a blue cap, entered it at 10.20 am and overpowered the security guard.
He pointed a gun and demanded money from a bank staffer, who gave him Rs 1.5 lakh from the cash counter, a police officer said. The robber fled from the spot on a scooter.
Cas has been registered and efforts are underway to arrest him. Multiple teams have launched a manhunt to find the robber.
Also Read: Man wanted in over 30 cases of ATM robbery arrested in Delhi