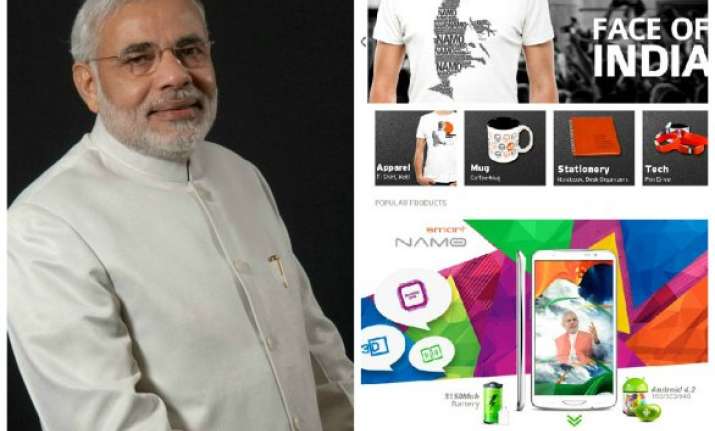 Neither a Bollywood actor nor a sportstar; Indian Prime Minister Narendra Modi is the newest rock star of India.
With over 12.1 million Twitter followers, Narendra Modi is the most influential politician and leader of all time.
No one can deny this fact that Narendra Modi is a brand. Apart from his impactful political career, there are many aspects where NaMo has touched common people's life.  
NaMo's name can turn a stone into gold.  Read why…
NaMo Mango: Celebrated horticulturistfrom Indore, Haji Kalimullah Khan has now come up with a new variety of mango and has named it NaMo Aam.
This recipient of prestigious Padma Shri award said that NaMo mango will always be talked about because it has been named after Narendra Modi and has that certain connection. Kalimullah describes this particular variety as 'beautiful and juicy'.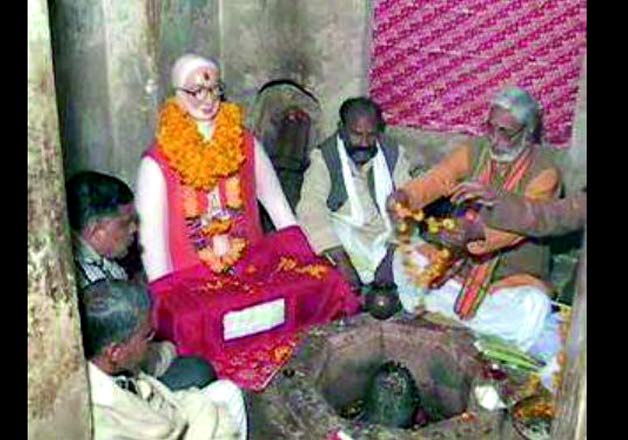 NaMo Mandir: NaMo mango still makes sense but imagine a NaMo temple and people chanting Modi Chalisa! People of Bhagwanpur have made this into a reality.
They not only worship Narendra MOdi but also offer daily prayers and recite a 'Modi Chalisa'. Seriously #IncredibleIndia!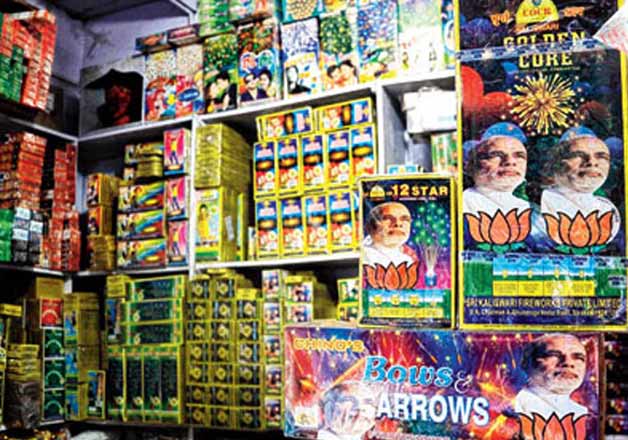 NaMo Crackers: Apart from the political arena, the cracker world also seems to be smitten with Modi. Last Diwali, the market was flooded with crackers like Modi rocket, Modi chakri, Modi bomb and Modi phuljhari (sparklers).
And no points for guessing, coz they were sold like hot cakes.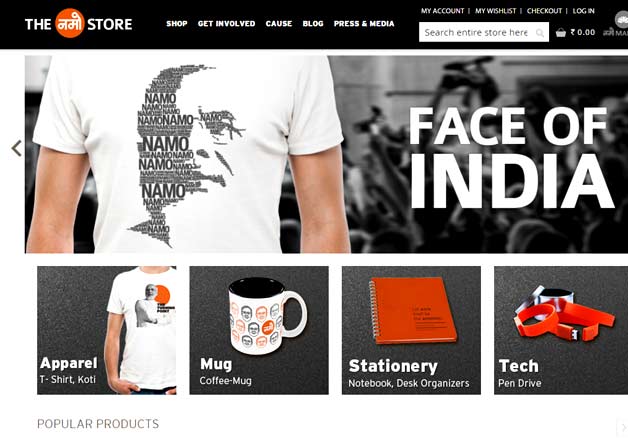 NaMo Website: www.thenamostore.com. Yes! An entire website dedicated to Narendra Modi! Modi fans can now easily buy merchandises related to Modi, from T-shirts and coffee mugs to pen drives and Kotis.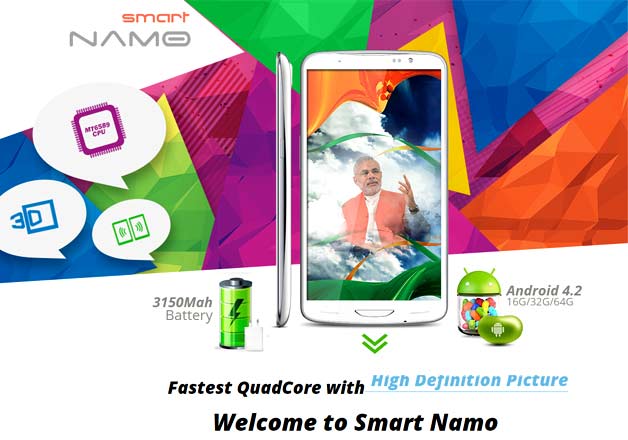 What's more? There are also talks about making smartphones named as NaMo which stands for Narendra Modi and Next Generation Android Mobile Odyssey.