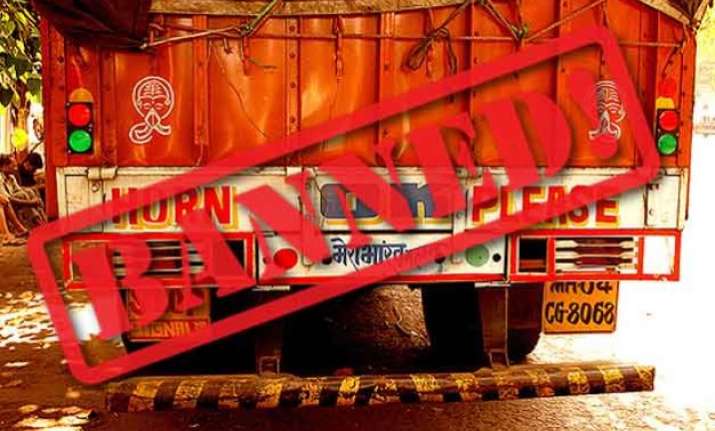 A circular had been doing rounds in the political corridors across Maharashtra, which clearly emphasised on curbing the noise pollution and what a way they found to do that!
This means that the nation would now be deprived of the most 'iconic' message behind almost all trucks. So basically, what it implies is no honking without the sign - Horn Ok Please.
Hours after Maharashtra decided to announce the ban on 'Horn OK Please' on commercial vehicles, Twitteratis got down to some serious action!  
Here is what they have to say about this!