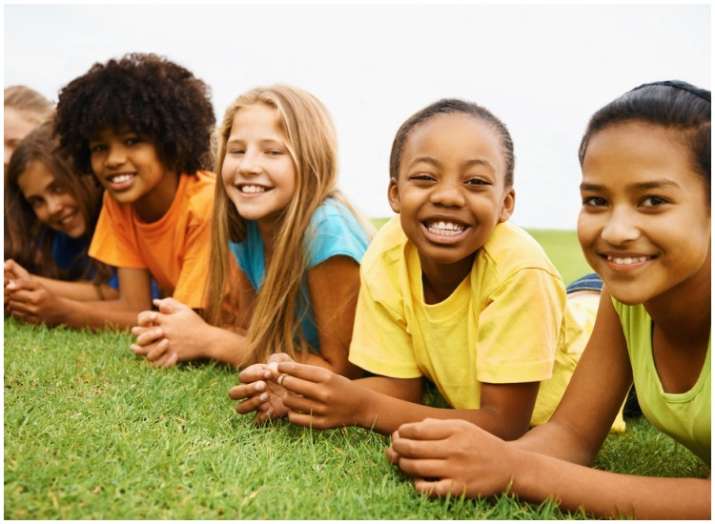 Ditching the meaning of all the difficult words in the world, to keep all the worries at bay, in order to feel optimistic and while finding a reason to smile -seems like all the world's population is learning the 'good' about the life. That's right! Because what's 'good' in the year 2018, is the word itself. Like literally.
Recently, Google revealed that the most searched-for word of the year in 2018 is 'Good' and here are a few examples -good things in the world, how to be a good citizen, a good singer, a good kisser, what makes a good friend, a good role model. Basically, the world quest for goodness.
In between dissent, plastic straws, border walls and adulating, the world searched for some 'good' which brings a little bit of hope in our hearts for a better world ahead. This is why the search giant engine's 'Year in Search' video will once again put a smile on your face designed on the happy and feel-good moments of the year 2018. The video covers some of the sweetest, most touching things that happened in 2018.
Talking of the video, all the frames in this two-minute video takes a look back at some of the best, the nicest things that happened in 2018 through a video collage. From the Thai cave rescue to a hearing-impaired baby listening to his mum's voice for the very first time, from emotional tributes to Stephen Hawking and George HW Bush to the birth of Neve Te Aroha, the daughter of New Zealand PM Jacinda Ardern, from the viral What the Fluff challenge to a singing dog - the video covers everything, and is sure to make you smile.
Here's the video:
"In a year of ups and downs, the world searched for "good" more than ever before — according to Google Trends. From the epic headlines to the everyday moments, here's to all the good that people discovered in 2018", Google wrote as the video's caption.
As soon as the video was shared online, it received heartwarming comments and 'good' number of likes. Hope this video could bring a good smile on your face as well!
For all the trending updates, check out our Facebook page!