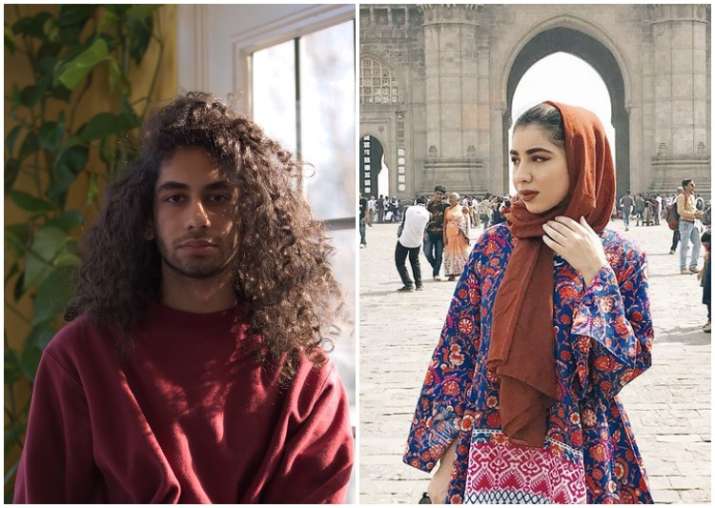 Relevant hashtags have become quite a thing on social media. Even when there is nothing worthwhile trending on the Internet, people are busy cracking jokes or locking horns in photoshop battles or caption competitions. 
Talking about the millennial culture, they create their own trends on social media. This time, the hashtag that took the spotlight on Twitter is #FinePeopleFromIndia. 
For a couple of days now, #FinePeopleFromIndia has been trending, and after looking at the beautiful people in the hashtag, we know why this is the best hashtag ever, and how it is still going so strong. With the hashtag, Indians around the globe – mostly NRIs – started posting pictures of themselves on Twitter. 
Apparently, the best part about the trend is that it highlighted the country's rich diversity and celebrated it in its own way.
From a 'curly-haired Indian lad' to 'hijab-clad' Indian woman from India, this trend is also a conversations starter. 
Have a look at these:
#FinePeopleFromIndia :')
Love to all my twitter fans😎 pic.twitter.com/f8e4FU3APl

— Sed Lyf (@Nekvinder) March 15, 2018
We're not the "curry" people or the "chai" people.
We don't put "bindi" on our forehead all the time or we don't wear "saree" all the time.
Our country is secular. Different religions, caste, tribes. ❤️
We are human just like y'all. #FinePeopleFromIndia pic.twitter.com/xHkuYoopYQ

— ankita (@worldwidetayx) March 14, 2018
Spotlight, Moonlight🌙#FinePeopleFromIndia 🇮🇳
📸: @kchurch_ pic.twitter.com/bUnKWhOivu

— 🇮🇳🧘🏽‍♂️Sabi🌹🌙 (@_ThePrince22__) March 17, 2018
#FinePeopleFromIndia because we all know I'm cute af pic.twitter.com/tMbbdixQ6m

— TT (@planetincle) March 18, 2018
#FinePeopleFromIndia had ta join X pic.twitter.com/FOY4E9Ifds

— Maariyah (@MaariyahhhN) March 12, 2018
Here to give this movement more meaning #FinePeopleFromIndia pic.twitter.com/jdxWvGczaY

— Srishti (@srishtidixit) March 14, 2018
Because hijab-wearing Indian women matter #FinePeopleFromIndia pic.twitter.com/zAWIAFcH8R

— sumaiya (@sumi4prez) March 13, 2018