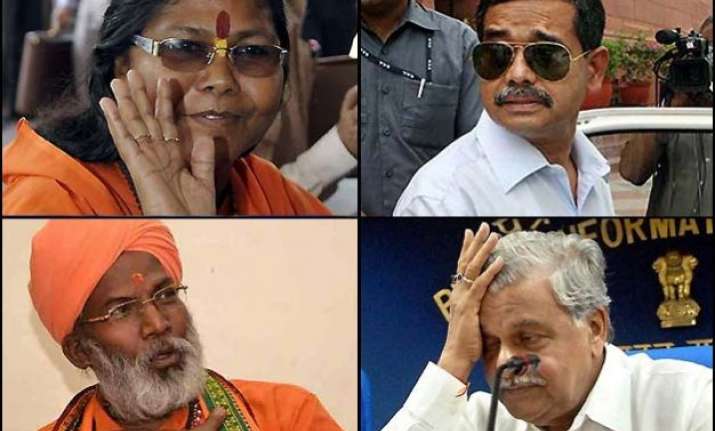 Time and again, people from the political arena do the wrong not just with their acts but with their minds too...especially when they let it out in open!
Recently, Sakshi Maharaj's outrageous remarks suggesting 'Hindu women to produce 4 kids to save Hinduism' garnered much wrath both off and on social media.
His remark was in reply to Asaduddin Owaisi, who himself jumped into a pothole of controversy following his brother's footstep.
Here are some ridiculous remarks that irked nation: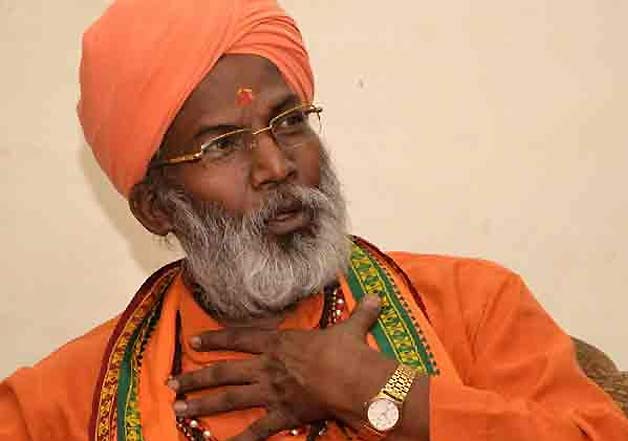 Sakshi Maharaj: The concept of four wives and forty children just won't work in India, but it is high time that every Hindu woman must produce at least four children to protect the Hindu religion".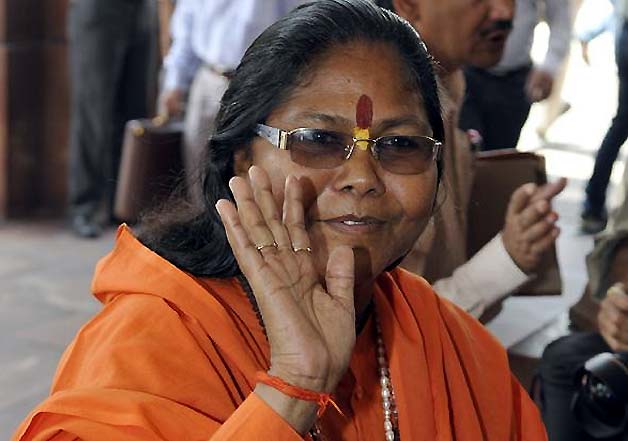 Sadhvi Niranjan Jyoti: "Aapko tay karna hai ki Dilli mein sarkar Ramzadon ki banegi ya har**zadon ki."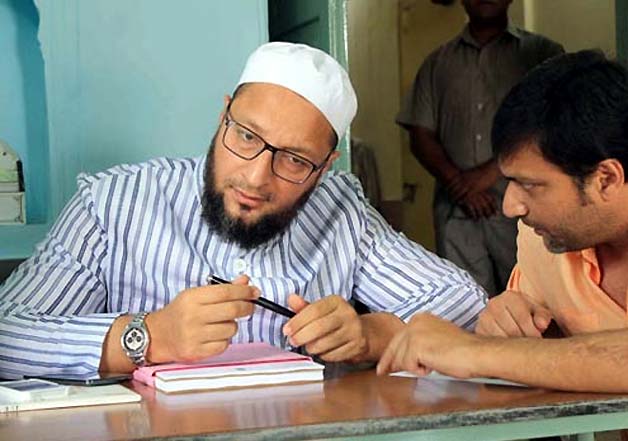 Asaduddin Owaisi: "Every child is born a Muslim. His parents and society convert him to other religions,"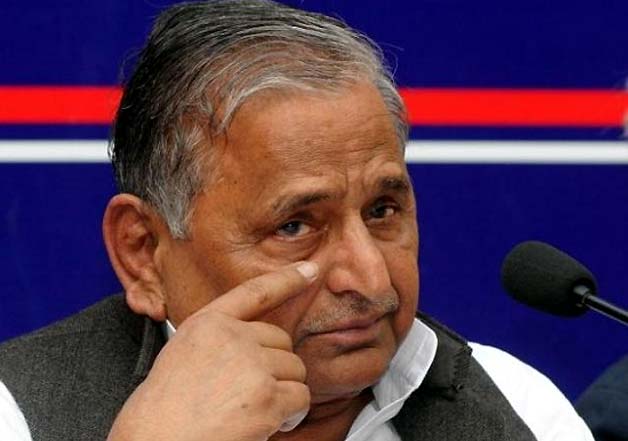 Mulayam Singh Yadav: "Rape accused should not be hanged. Men make mistakes... Handing death sentence for rape is not fair... boys make mistakes... there will be changes in the law if we come to power. Efforts will be made to change such a law so that those misusing it are punished. Those filing false reports will also be taken to task. When their friendship ends, the girl complains she has been raped.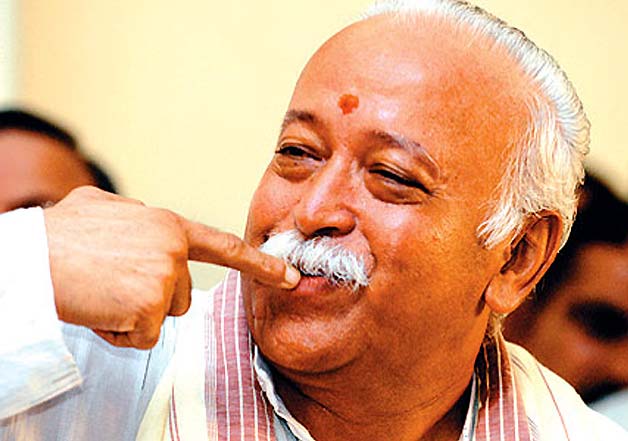 Mohan Bhagwat: On rape - "Such crimes hardly take place in Bharat, but they frequently occur in India".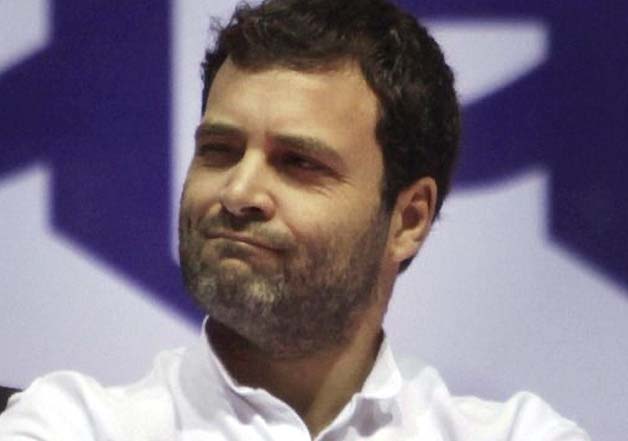 Rahul Gandhi: "Poverty is just a state of mind. It does not mean the scarcity of food, money or material things. If one possesses self-confidence, then one can overcome poverty."
Abhijit Mukherjee: On women protestors for Delhi gangrape victim: "...I know every well what kind of character students should have. Those who claim to be students - I can see many beautiful women among them - highly dented-painted (sic) - they're giving interviews on TV, they've brought their children to show them the scenes. I have grave doubts whether they're students, because women of that age are generally not students."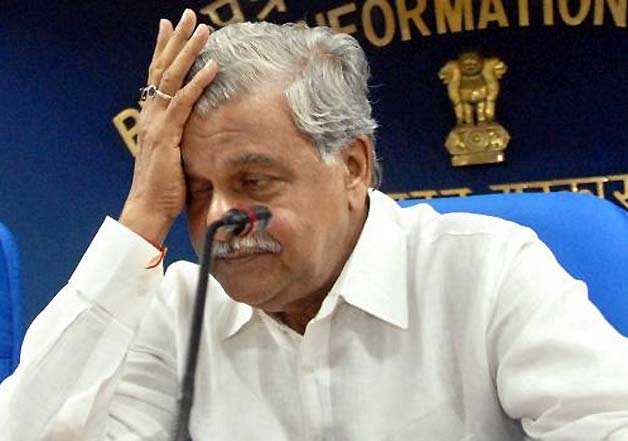 Sriprakash Jaiswal: "As time passes, the joy of the victory fades, just like a wife becomes old and loses her charm."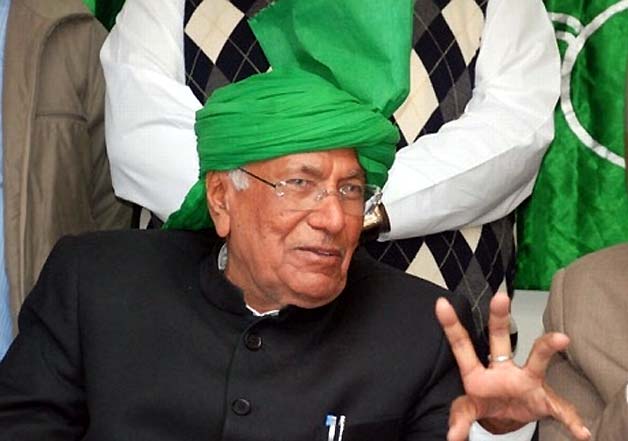 Om Prakash Chautala: "Marry off girls early to prevent rape"