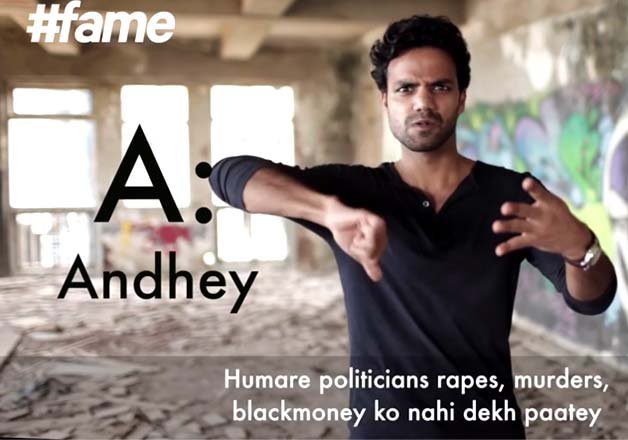 'Freedom of Speech and Expression' is one of the most talked and 'used' Fundamental Rights in India, however, only a few can get away after exercising it!
This particular 'right' simply means that every citizen has the right to put forward their thoughts in public without any fear.
However, the recent trends show that the exercise of this Fundamental Right can also be used or misused to put anyone in a dangerous situation.
With the emergence of several political parties, at both national and international levels, different interpretations have been enforced changing the very essence of this constitutional right.
In our country, it is not just the government that doesn't understand the actual value of freedom of speech, but also the common man of our country fails to comprehend it.
#Fame Comedy has come up with a video that will show you the A to Z meaning of 'Freedom of Speech and and Expression'. Have a look!