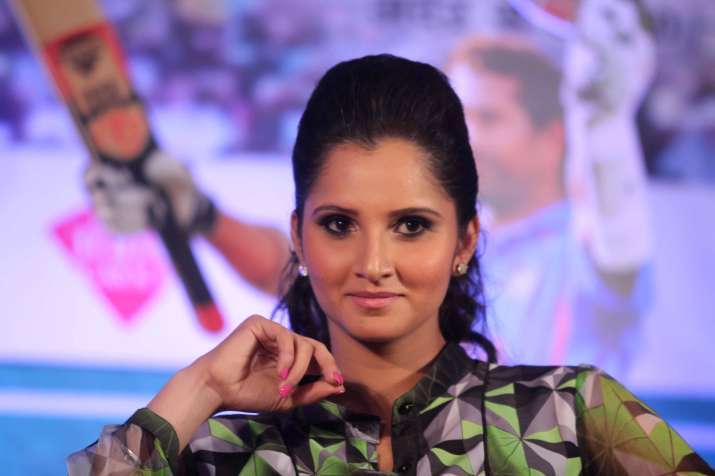 New Delhi: Whenever the two neighbouring nations – India and Pakistan – come face to face in the cricket field, the hype automatically gains several notches. While the cricket fans go overboard with their anticipation levels, the non-fans of the game also give in to the temptation of staying away from the hoopla.
The Saturday that just went by witnessed a mega Indo-Pak clash. Though it was just a league match of the World T20 2016, the hype that surrounded it wasn't any less than that of a final. Millions of people residing in both the countries were excited to the core and prayed for their team's victory.
Not to be left behind, social media was closely taking note of the entire scenario and it was amidst the raging excitement that the famous microblogging website Twitter started targeting ace tennis player Sania Mirza.
Though Mirza has often been on the target list of the Twitterati, on Saturday, citing the tense situation due to the match, Twitter users started trolling Mirza on account of her marriage to Pakistani cricketer Shoaib Malik who was playing against India that day.
Here the some of the trolls:
Sania, however, kept her calm and took all the jokes in her stride.
Just like she does on the tennis court, the star player sportingly dealt with the situation which wasn't an easy one to be in.
Here's what she wrote: