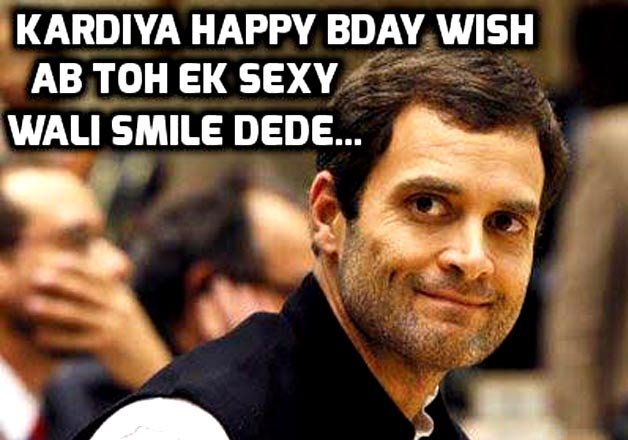 It's #Vishwapappudivas today. Wonder why it's trending? Because everyone loves making fun of him. From his baby jokes to Rani Mukherjee and Lady Gaga fangirling over him, we have brought along some of the most hilarious Rahul Gandhi memes:
1. Boomer and Tazzo obsession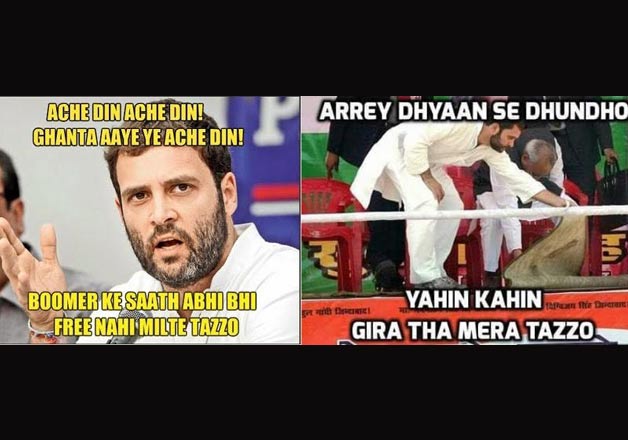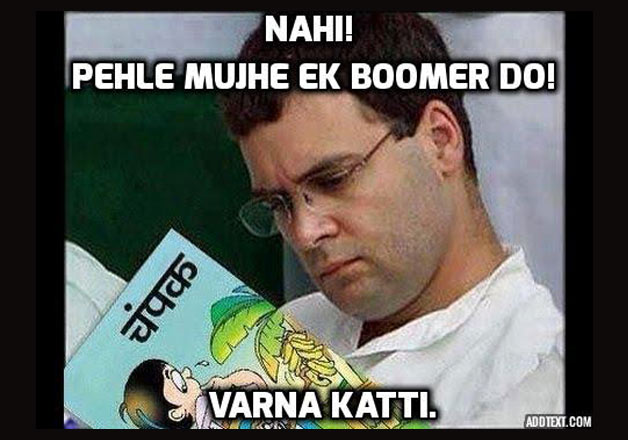 2. Chota bheem obsession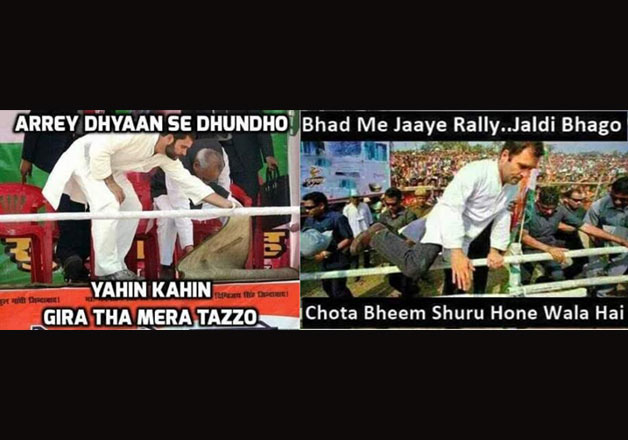 3. Itna Bada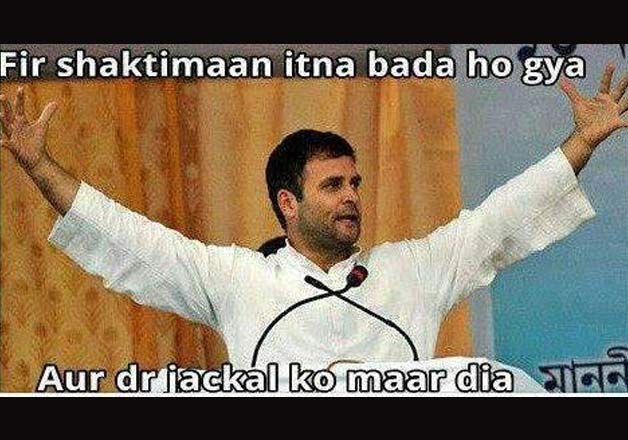 4. Baby he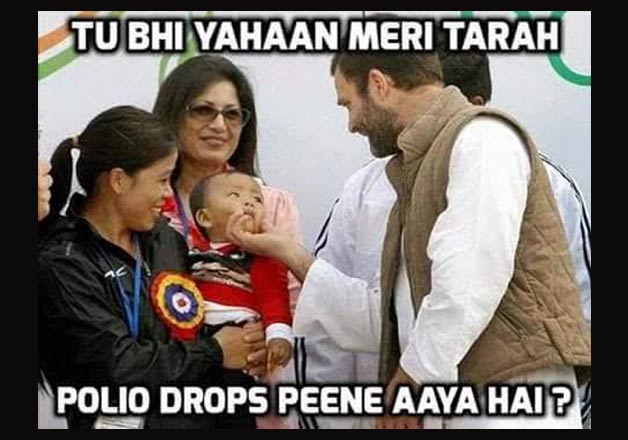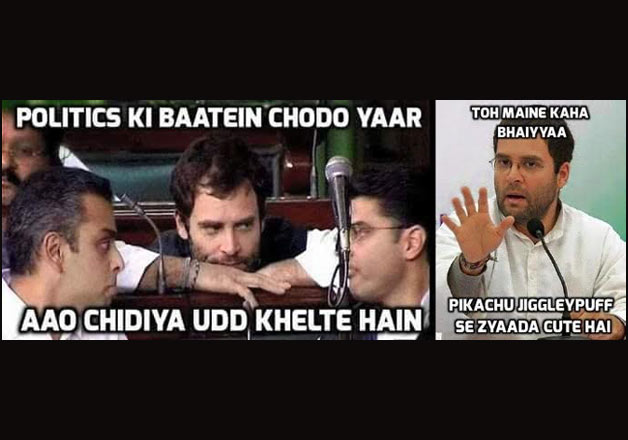 5. His female fan following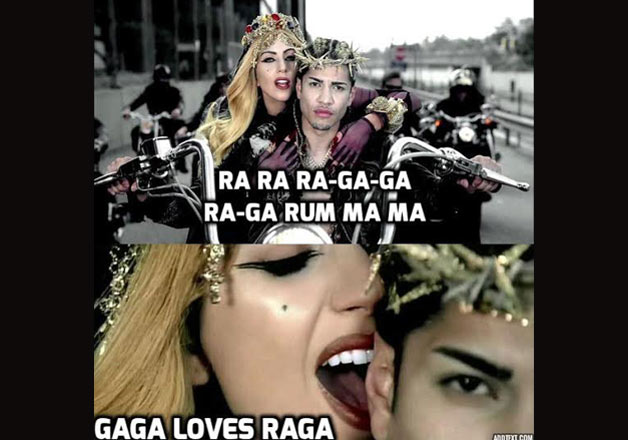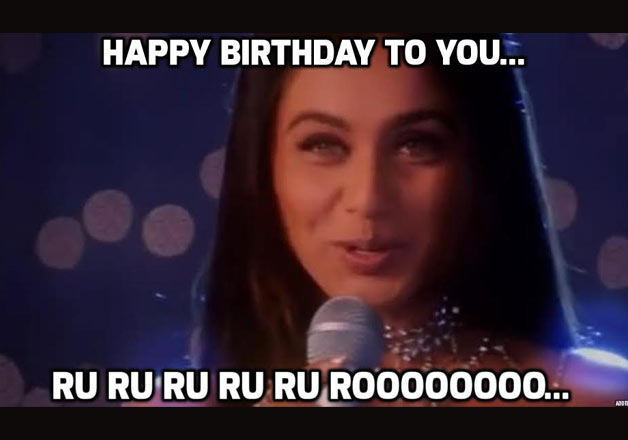 In the end, we'd just like to wish Rahul Gandhi a very Happy Birthday. So LIKE the post. LAUGH with us. And show LOVE to Rahul Gandhi on his birthday today!