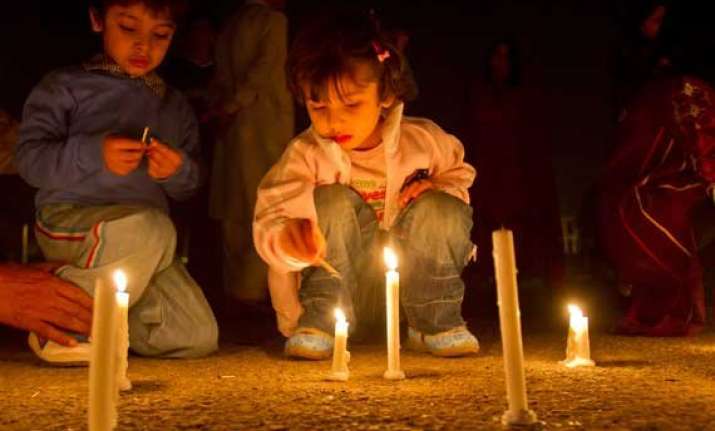 For all these years until 2012, all we knew about the significance of December 16 was that that India marked its military victory over Pakistan in 1971.
Over the years, the day has been commemorated as Vijay Diwas (Victory Day), remembering the sacrifices of the soldiers and celebrating their valor.
But in last two years, the date 'December 16' has changed completely, sadly in a devastating manner.
Dec 16, 2012: A girl was gang raped in Delhi, India.
Dec 16, 2014: Humanity was raped in Peshawar, Pakistan.
India witnessed the darkest day of the year 2012, when an innocent girl was brutally gang-raped in a moving bus, and was later thrown naked on the road to die on Dec 16.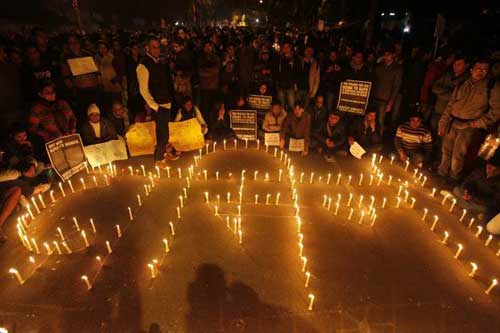 The whole nation stood up to the occasion and walked hand-in-hand demanding strict laws for the women safety and capital punishment for the offenders in the national capital as well in the entire country.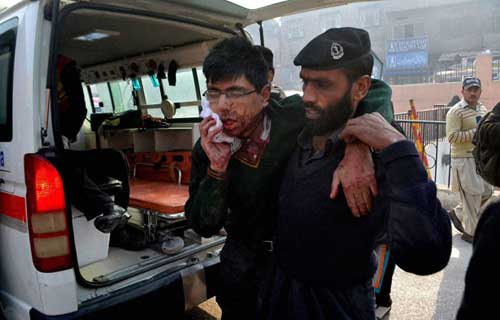 Two years later, on December 16 2014, when India was mourning the 2nd Anniversary of Nirbhaya rape case, a devastating terror news from neighboring country Pakistan shook India and the world altogether.
Crossing all levels of brutality and insanity, Tehreek-e-Taliban Pakistan (TTP) this time made innocent school children their soft target.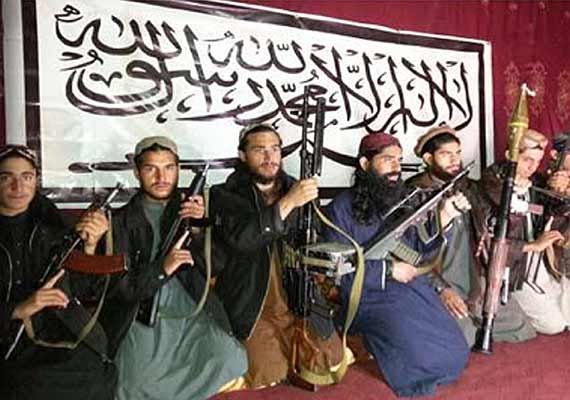 Around 6 to 7 militants attacked a military-run school in Peshawar at noon claiming 132 innocent lives. Taliban said the attack was an act of revenge for the military offensive against former's safe havens in the northwest.
The massacre was the deadliest slaughter of innocents in the country and horrified a nation already weary of unending terrorist attacks.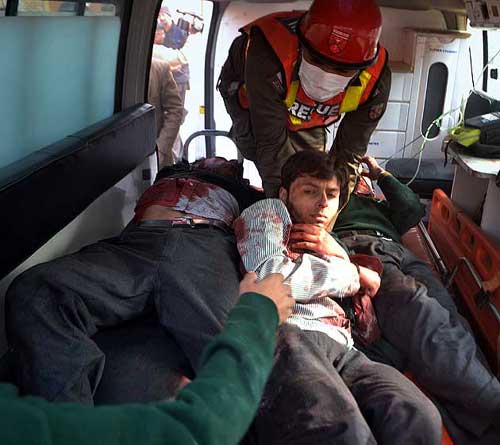 Many termed the horrific act as inhumane, senseless, horrendous, and cold-blood act. Indian PM Narendra Modi too strongly condemned the terror attack and assured to stand with Pakistan in their tough time.
PM Modi tweeted, "It is a senseless act of unspeakable brutality that has claimed lives of the most innocent of human beings - young children in their school", followed by "India stands firmly with Pakistan in fight against terror. Told PM Sharif we are ready to provide all assistance during this hour of grief."
This act of revenge has not only opened a new chapter of brutality in Peshawar, but also forced Pakistan to think why it is high time to stand together against the devil monster of terrorism.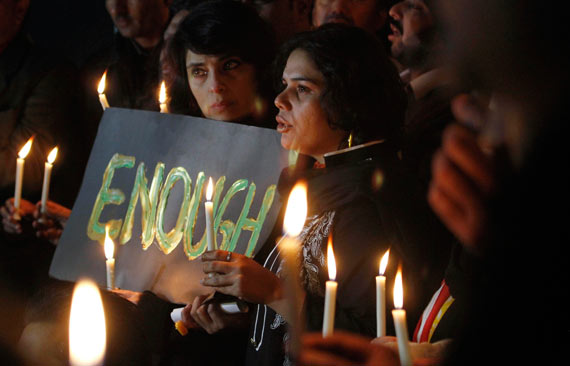 We all must stand together and pledge that we'll no longer suffer this agony, pain and devastation caused by the heartless terrorists and would give befitting reply to them.
In the end, we want to convey our deep condolences to the victims' families who lost their children in the incident…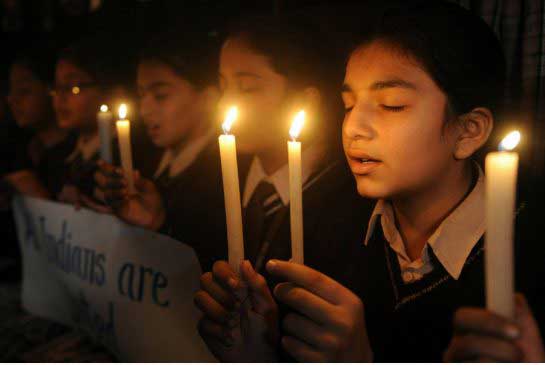 We wish terrorist could have understood the fact that "Bachche mazhab ke nahi Maa ke hote hain, Na jane kis mazhab ki ladayi hai ye….. Kal ke chiraago ko aaj hi bujha dia!"