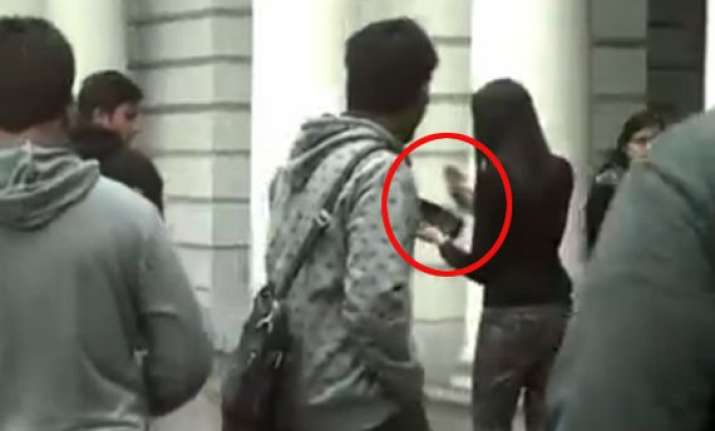 So you thought pick-pocketing has been a thing for 'male', unless you watch those sexy divas donning the role on 70mm screens!
But, in a shocker, a Delhi girl has been caught on camera stealing thousand of rupees in the hustle-bustle area of Connaught Place.
This well dressed girl just flew away with the wallet loaded with money in flick of a second even before anyone could understand what exactly happened.
Period!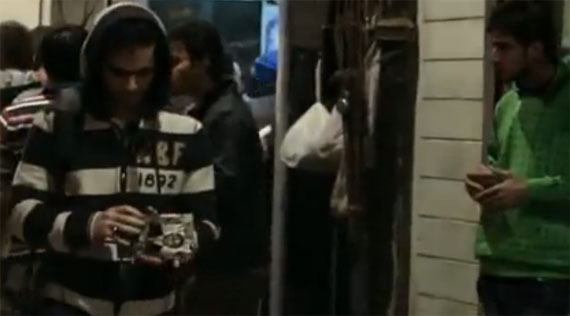 Before you get more worried about your pockets, let me tell you that it was a just a social experiment planned by Actor Varun Pruthi to depict the injustice with men.
He along with his female friend Prerna Thakkar took turns at playing a thief in a crowded public place, stealing money from a wallet that the other one inadvertently drops.
While male thief was caught every single time, the woman thief just faced awkward smiles and shocking silence.
The video has highlighted an important learning for all of us, i.e. seeing wrong being wrong irrespective of the gender.
Watch the video for some enlightenment…