Follow us on Here comes the first festival of the year 2015... Makar Sakranti! And keeping this in mind, we expect 14th January to be a happening affair.
Celebrated as Pongal in Tamil Nadu, Lohri in Punjab, Bihu in Assam, Makar Sankranti in Maharashtra, Uttarayan in Gujarat, the festival has myriad of cultural forms attached to it.
But, do you think Indian youth will celebrate these festivals like the elders in their family?  
I believe the answer is NO! So how the present day celebrations would be like?
We tried to create a modern day picture of how the youth of India would probably celebrate 'Makar Sakaranti'.
Early Morning Bath!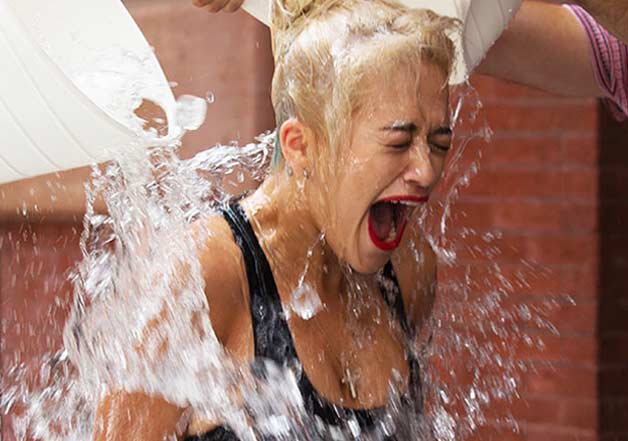 Are you kidding me? Youngsters are brave but certainly in no mood to try the 'Ice Bucket Challenge.'
Yeah! That's what the water feels like when poured on the body on one chilly morning of winter season.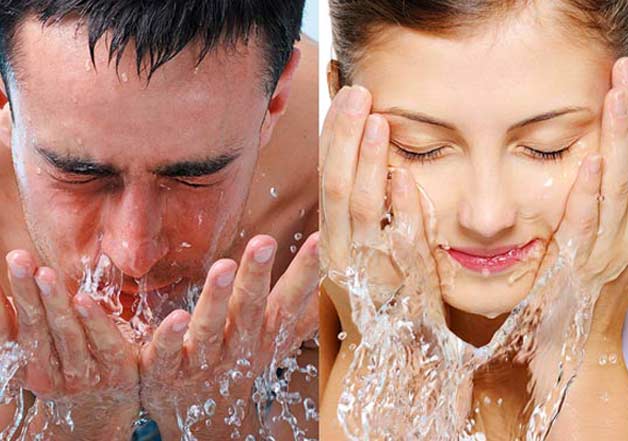 In such scenario! We would rather go with 'mooh-hath' dhona jugaad.
Khichdi replaced with….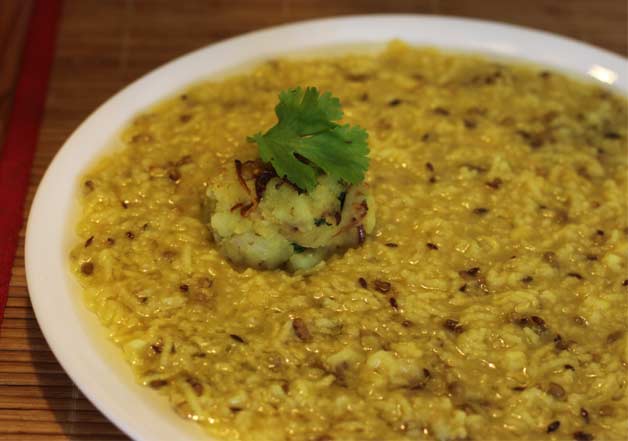 So the tradition says we have to eat something yellow in color, and probably that's why we prefer to stick to 'Khichdi Bhog'?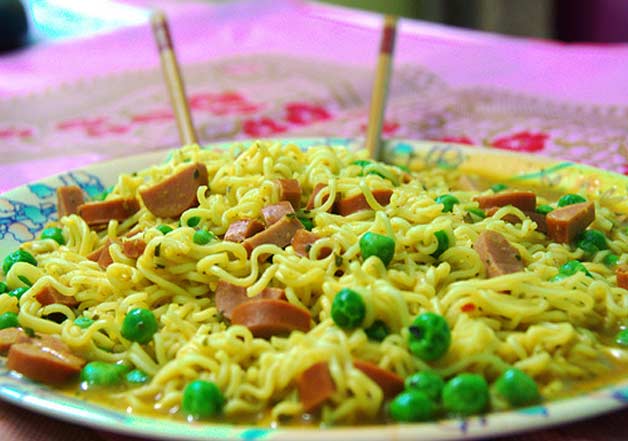 Gen next would like relish yellow 'Maggi' for the purpose!
Traditional Attire…Nah!
Yellow hi pehenna hai to…' why to rely on traditional salwar-suit or kurta-pajama for ages?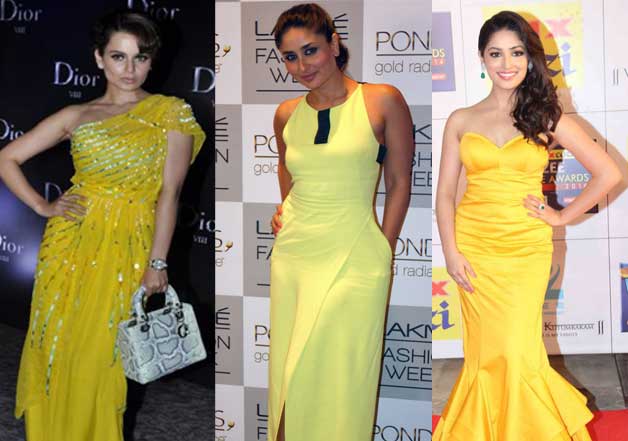 Hey! Boys why don't you wear Yellow jockeys and girls go get spotted in yellow one-piece dress.
Singing Folk Songs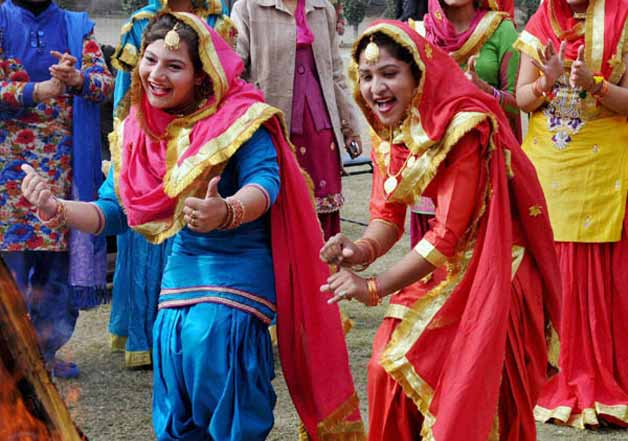 Move your body baby! Oh Yeah! Move your body baby!
I know it is not a folk song but what more you can expect from the kids born in the era of Shakira and Honey Singh.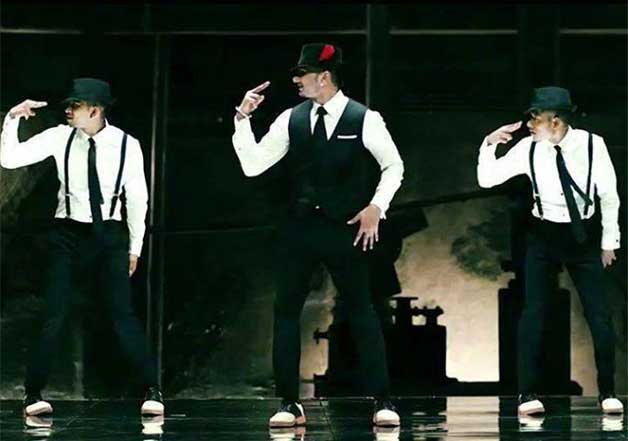 Flying Kites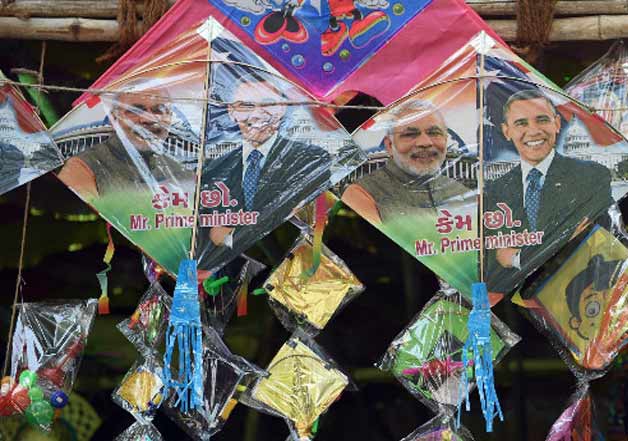 Modi-Obama kites might be a big sensation this Makar Sakranti, but do you have the courage to fight off the Lord of Winters?
I mean who would take the effort to reach out to the terrace and fly paper kites, we would rather prefer flying kites on our iPads, smart phones and play stations through smart games app.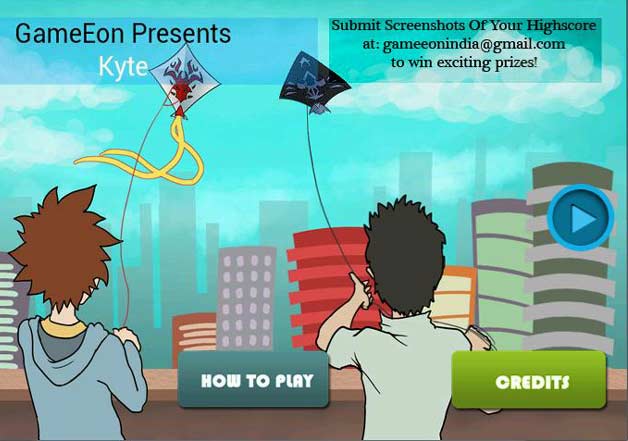 Are you up for the challenge?