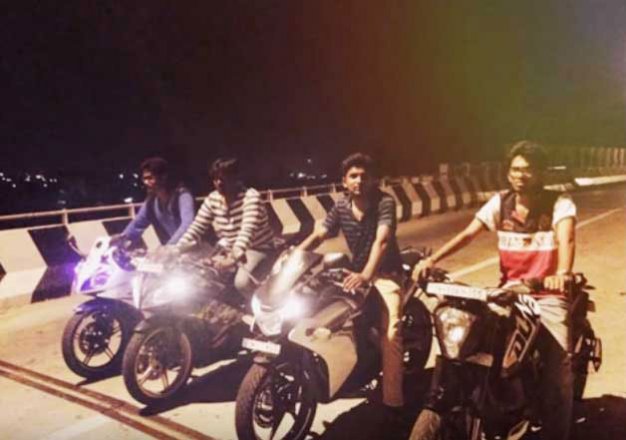 New Delhi: Speed thrills but kills! The proverb unfortunately turned true for four Malaysian youth who lost their lives in a fatal road accident.
The guys were racing on the Airport link road at night when destiny took a sad turn. Riding the expensive sports bike, there were talking with air but suddenly death caught them.
A shocking video of the accident surfaced which is enough to give the shockwaves to the onlookers. It is spine chilling to see the young guys going in the mouth of death almost instantly after hitting with a car.
It is surely a lesson for the youngsters who don't take their lives seriously.
Watch video here: