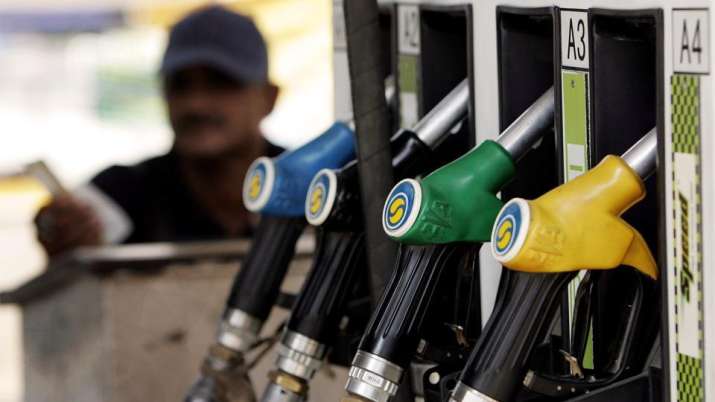 Continuing with the upward trend, the petrol prices in the country increased for the 13th day in a row on Saturday.
In Delhi, the national capital, the petrol prices hit Rs 77.97 per litre while in Mumbai and Chennai, it was sold at Rs 85.78 and Rs 80.95 a litre, respectively on Saturday.
Further, in Kolkata, petrol price, currently inching towards a four year high, was sold at Rs 80.61, against 80.47 per litre on Friday.
This surge in fuel prices is largely attributed to the recent rise in crude oil prices and the high excise duty on the fuels in the country. 
The price Brent crude oil, however, has declined around $3 per barrel in the last two days, which raises hopes of easing fuel prices in the country. Brent crude is currently priced around $76 per barrel.
Prices of diesel, the key transportation fuel, which are already at record levels across the major cities rose to Rs 68.90, Rs 71.45, Rs 73.36 and Rs 72.74 a litre on Saturday in Delhi, Kolkata, Mumbai and Chennai respectively.
(With IANS inputs)