Follow us on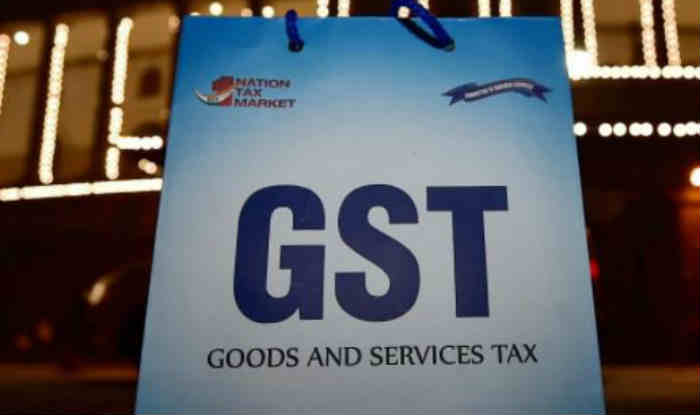 The much-touted GST Network that bears the burden of compliance and necessary filing under the all-encompassing Goods and Services Tax (GST) has been a 'disappointing experience', a government official has said, a claim that has been denied by Bengaluru-based IT giant Infosys that developed and operates the website.
The official's remark, reported by the Economic Times, came in apparent response to the frequent glitches that the GSTN has seen since its launch and the lack of compliance that it eventually translates into, inviting criticism for the government.
"It has been a disappointing experience," the Economic Times quoted an official as saying, adding that other officials are equally unhappy with the firm's slow response to these issues.
The government hopes that the company will now work faster when it comes to improving the GSTN and resolving the glitches that have already forced its hand into deferring crucial filing deadlines twice.
"While the long-term problem we face is inculcating a culture of tax compliance, the short-term problem is on account of Infosys," an official added.
The glitches have resulted in several Finance ministry officials to work closely with Infosys to sort out these issues. These officials are believed to have been in touch with the company for quite some time now.
"They (Infosys) should have been more responsive," another official was quoted as saying.
Infosys denies Claim
Infosys, however, has denied that the government is unhappy with its handling of the GSTN. "The information you have received is completely inaccurate," the company told ET.
However, it not deny that the GSTN was facing issues and that they will be fixed at the earliest.
"Given the complex nature of the project and rapid change management, there have been several stakeholder concerns that have also been raised," Infosys said.
"Some of our finest engineers are supporting the GSTN team as they work towards resolving these and serving all stakeholders," the IT giant said, expressing happiness and pride to be working on the GST Network.
Bihar Deputy Chief Minister Sushil Kumar Modi, who heads the group of ministers set up to look into the technical issues affecting the GSTN, said that a lot of glitches have been fixed and that Infosys is continuously working on the network.
At a press briefing in Bengaluru on October 28, Modi said: "27 functionalities had to be launched or issues had to be resolved by Infosys, out of which 18 of them have been operationalised. This is about 66.7 per cent success," reported Business Standard.
"Infosys is doing their best, even though there were many changes made by the GST Council."