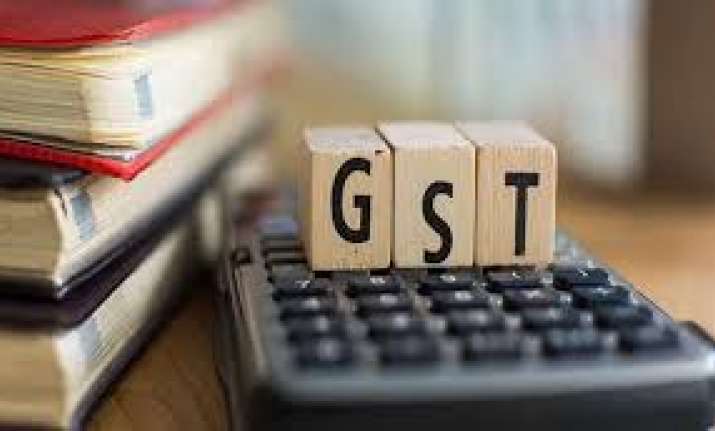 BJP's youth wing in Tamil Nadu on Monday began a state-wide exercise to inspect whether hotels have revised prices after the GST council brought all hotels in the five percent bracket without Input Tax Credit.
The GST Council recently reduced the tax rate on 178 items from 28 percent to 18 percent and also brought all AC and non-AC restaurants in the five percent GST bracket without the Input Tax Credit (ITC).
Kicking off the state-wide campaign here, BJP Tamil Nadu president Tamilisai Soundararajan visited a top hotel in Thiyagaraya Nagar area to inspect whether GST rates were reduced and also visited some shops.
She also tweeted about her inspection on Twitter and shared some pictures of her having food with party cadres. She said it was 'condemnable' that hotels had increased prices despite reduction in GST rates.
"As per the request by people, the GST rates were reduced for food items. This government will function as per the wishes of the people, she tweeted. BJP Yuva Morcha, Tamil Nadu President, Vinoj P Selvam said.
"Today BJYM Tamil Nadu inspected restaurants in Chennai to check whether this reduction in tax is being implemented".
Several customers had slammed hotels for not reducing prices after the new revised GST structure, with many taking to the social media alleging that they had, in fact, increased the rates following a reduction in GST.