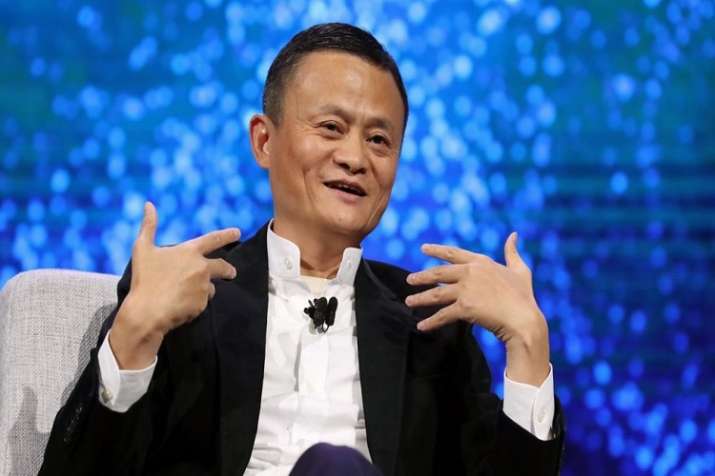 Alibaba co-founder Jack Ma on Monday announced that he would step down as the leader of the leading Chinese e-commerce giant next year. Ma will stay on as executive chairman before September 10, 2019 before handing over his role to Chief Executive Officer Daniel Zhang, Alibaba said in a statement.
"While remaining as executive chairman in the next 12 months, I will work closely with Daniel to ensure a smooth and successful transition," Ma said in the statement. Ma said he would remain on Alibaba's board until 2020.
Ma said he will remain Alibaba's executive chairman during the year-long period to ensure a "smooth and successful" transition, and stay on as an Alibaba director until a shareholder' meeting in 2020.
"This transition demonstrates that Alibaba has stepped into the next level of corporate governance from a company that relies on individuals, to one built on systems of organisational excellence and a culture of consistent talent development," Ma said in his letter.
The succession plan being announced on his birthday on Monday came after confusing reports about Ma's retirement.
Earlier on Saturday, talking to 'The New York Times', Ma said that he plans to step down from the company on Monday-his 54th birthday. He also referred his departure as 'the beginning of an era' rather than an end.
Ma, who gave up the title of CEO in 2013, said he now planned to devote his time and fortune to education.
As he prepares to leave the company, Ma is among China's richest men with a net worth estimated by Forbes at $38.6 billion.