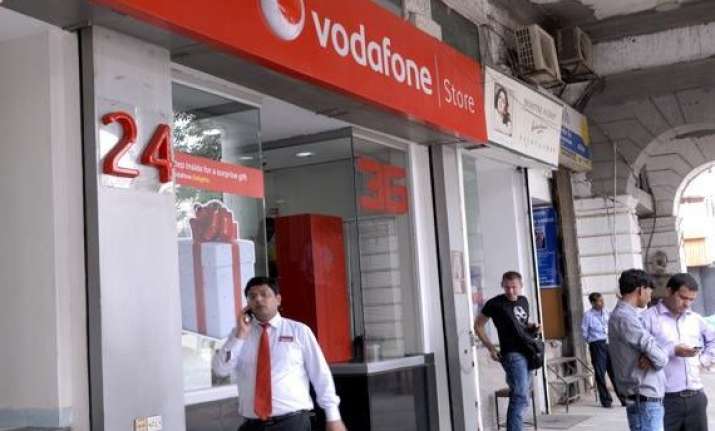 New Delhi: Vodafone India on Friday announced a two-day Diwali flash sale for Delhi and NCR prepaid customers wherein they can have up to 80 percent off on segments like Internet, SMS, voice, bonus card deals based on their usage. The flash sale will be valid on Sunday and Monday.
To avail the benefits of the sale, Vodafone prepaid customers have to dial *121# on October 19 and 20 to know their best fit offer, the company said in a statement. 121 is an interactive product pitch service from Vodafone where customers gets a range of segmented offers customised to their usage.
"As the entire region gets into festive mood, we hope to add to their joy through this exciting customer connect initiative and make this the festive season even more memorable for our subscribers," Vodafone India Business Head (Delhi) Subrat Padhi said.
Last month, Vodafone India announced a strategic partnership with Bharat BPO, the official Rail Sampark partner of IRCTC, to facilitate online booking of railway tickets through its mobile phone payment system Vodafone M-Pesa.
Customers who download the "139 Railways Reservation" mobile application once can book tickets from their Vodafone phone. The company says the app does not require any data connection for registration or booking of tickets. Vodafone Customers will need to send an SMS writing "TICKET" to 111 to download the application. According to Vodafone, the SMS-based booking on 139 is available for all feature phones, while the application will work with Android and J2ME handsets.
Refund information, PNR status, seat availability and more can also be accessed through the mobile application.