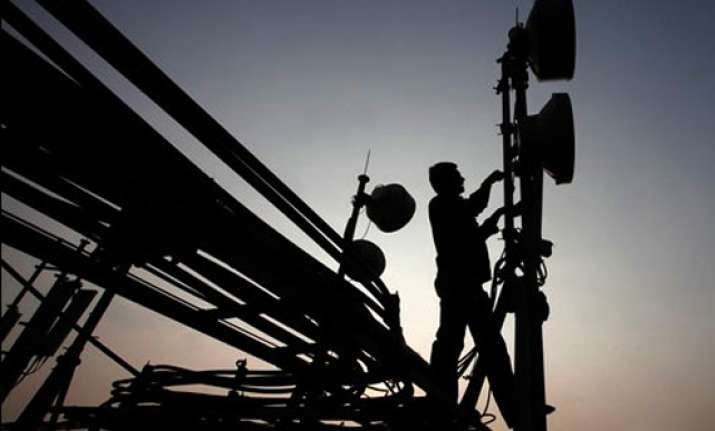 New Delhi, Mar 8: Inching closer towards auction of spectrum, sector regulator TRAI has issued consultation paper on auction of spectrum to seek views of various stakeholders and then give its recommendation to the Department of Telecom.

"On the basis of the comments received from the stakeholders on the pre-consultation paper and considering the international practices, the draft consultation paper on 'auction of spectrum' has been prepared," TRAI said in a statement issued late Wednesday.

The key issues raised in this paper are amount of spectrum to be auctioned, liberalisation and reframing of spectrum in 800/900 MHz bands, structure of auction, spectrum block size, eligibility criteria for participating in the auction, reserve price, roll out obligations, spectrum usage charges and trading.

The paper shows 60 Mhz and 413.6 Mhz of spectrum will be vacated in 800 Mhz and 1800 Mhz spectrum bands respectively from the cancellation of 122 2G licences by Supreme Court.

However, most of the telecom service area do not have quantum of spectrum chunk even for a single new entrant that has been decided by government for allocation under new National Telecom Policy.

The new prescribed limit on spectrum assigned to a service provider is pair of 8 MHz and 5 MHz for GSM and CDMA technologies for all service areas other than in Delhi and Mumbai where it will be 10MHz and 6.25 MHz paired spectrum.