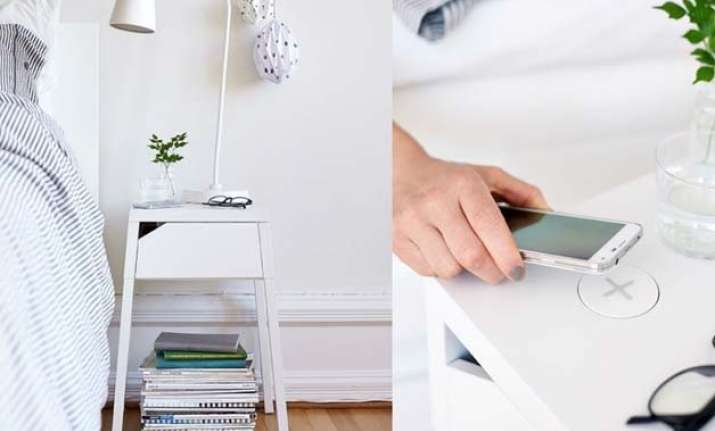 New Delhi: There was plenty of cool technology at the largest mobile conference in the world, the Mobile World Congress 2015. Most of the companies used the event as a platform to showcase their latest products and technologies that most of us will be seeing this year.
Here's a look at the some of the best gadgets from the Mobile World Congress 2015 in Barcelona.
IKEA wireless charging furniture
Swedish furniture maker Ikea will start selling furniture with built-in Qi wireless charging and a charging kit to build wireless charging into existing furniture. The company announced a new line of Qi-powered bedside tables, lamps and desks. The Qi standard is designed to charge devices at a distance of up to 4 cm (1.6 in), which means the phone will have to be placed in a specific spot marked by a "plus" sign. Furniture with built-in wireless charging will sell for an extra EUR 20 (US$22.45) and be available in Europe and North America starting next month, with plans for a global rollout later on.