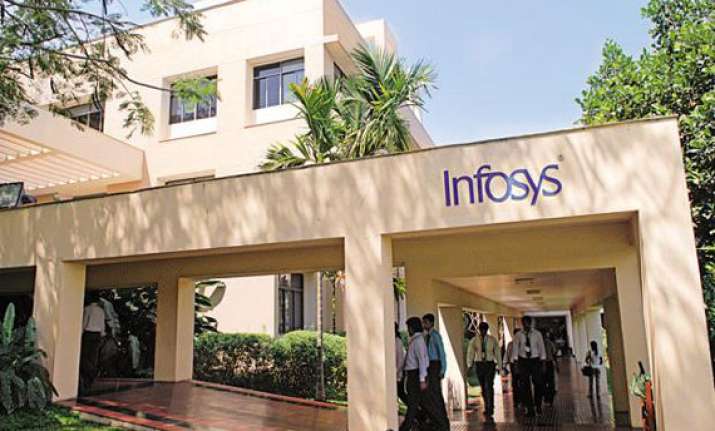 New Delhi: Dragged down by TCS and Infosys, the combined market capitalisation (m-cap) of top-six blue-chip companies slumped by Rs. 41,307 crore last week.
While TCS, RIL, ITC, ONGC, Infosys and Wipro saw erosion in their market valuation, CIL, HDFC Bank, Bharti Airtel and HUL made gains.
M-cap of TCS tanked Rs. 18,187 crore to Rs. 4,19,823 crore, becoming the top loser among the 10 most valued firms on the BSE.
Infosys' value slumped Rs. 7,623 crore to Rs. 2,04,812 crore, while RIL lost Rs. 5,348 crore to Rs. 2,63,154 crore from its m-cap.
The value of ONGC plummeted by Rs. 5,347 crore to Rs. 2,30,356 crore and Wipro's m-cap slipped Rs. 3,452 crore to Rs. 1,38,311 crore.