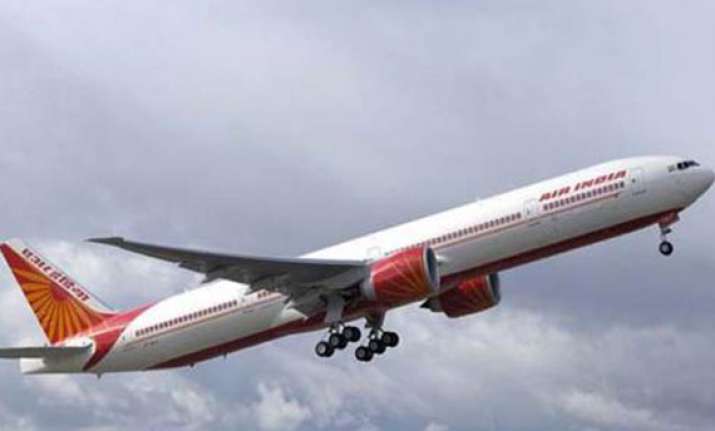 New Delhi, Feb 28: Duty concessions on import of spare parts and testing equipment for aircraft MRO industry were granted in the Union budget today, as the government proposed to provide a plan outlay of Rs 5,000 crore in Air India in the next financial year.
"The aircraft manufacture, repair and overhaul (MRO) industry is at a nascent stage. Encouraging the MRO sector will generate employment besides other benefits. Hence, I propose to provide certain concessions to the MRO industry," Finance Minister P Chidambaram said in his budget speech.
The budget proposed to exempt basic customs duty to parts and testing equipment for MRO facilities for airplanes as it enhanced the time period for consumption of these parts or equipment from three months to one year.
No countervailing duty would be imposed on the import of vessels, including aircraft, which are already exempted fully from excise duty, the budget document said.
The total outlay for the Civil Aviation Ministry is Rs 8,865.40 crore in 2013-14, against a revised estimate of Rs 9,288.22 crore in 2012-13.
While Rs 5,000 crore was the plan allocation on Air India, the national carrier would have to raise Rs 1,318 crore as non-plan expenditure during the year.
Non-plan allocation of Rs 2,260 crore has been made to the Airports Authority of India (AAI), which is developing a large number of metro and non-metro airports across the country, but the state-run airports body has got no plan assistance.
While Air India subsidiary, Hotel Corporation of India, got a plan allocation of Rs five crore, non-plan allocation of Rs 86.8 crore has been made for Pawan Hans Helicopters Limited.