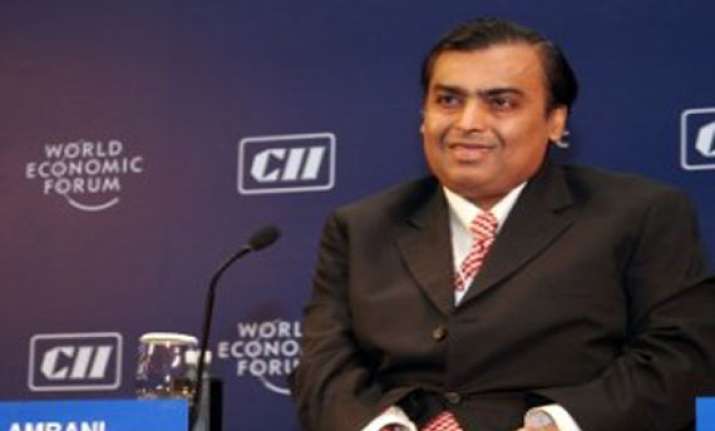 Mumbai: Relflex Elastomers, the synthetic rubber business unit of Mukesh Ambani-led Reliance Industries Ltd (RIL), Sunday inaugurated a customer support centre at its petrochemicals complex in Vadodara.
"Relflex Elastomers -- synthetic rubber business group of Reliance Industries Limited -- inaugurated a state-of-the-art Elastomers Customer Support Centre at its petrochemicals complex in Vadodara," RIL said in a release here.
"Relflex ECSC would serve as a springboard for mutual collaborative efforts, value additions and joint product development between Relflex Elastomers and its customers," it added.
Reliance Elastomer supplies polybutadiene rubber (PBR) to the tyre industry. The facility will service both tyre as well non-tyre industries, RIL said.
While Reliance is currently producing 80 KTA (kilo tonnes per annum) PBR in Vadodara, Gujarat, an additional 40 KTA is under commissioning at Hazira in Gujarat and would start delivering this additional volume by the end of this month, it added.
Reliance also has a joint venture with SIBUR, Russia for making butyl rubber in India, in a 100 KTA-capacity plant coming up in Jamnagar that is expected to start by end-2015