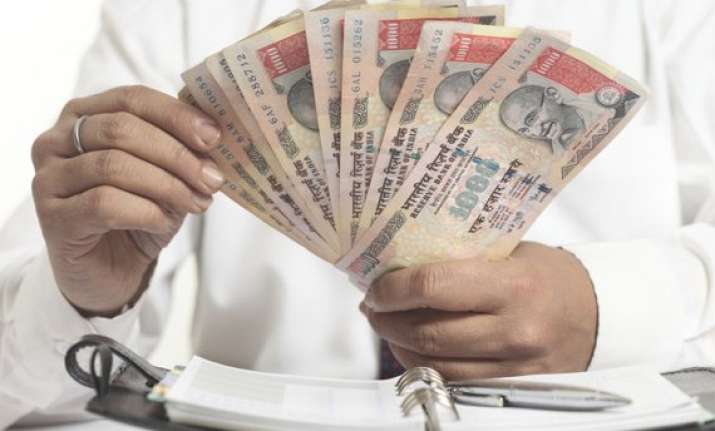 New Delhi: Terming as "unfounded" the concerns over the possibility of capital controls by RBI, industry body Assocham today said that the recent policy measures will help contain current account deficit to below 4 per cent this fiscal.
"Unfounded concerns have arisen over the possibility of capital controls by the RBI. CAD is expected to correct sharply from 4.8 per cent in FY13 to under 4 per cent in FY14. Measures taken on capital account will help galvanise enough inflows to fund the current account gap," Assocham President Rana Kapoor said.
Compression in CAD will improve the macro financial environment and be supportive of the rupee, he added.
Amid continuing pressure on the rupee, the RBI last week announced stern measures, including curbs on Indian firms investing abroad and a reduction of outward remittances, to restrict the outflow of foreign currency.
The central bank reduced the limit for overseas direct investment (ODI) by domestic companies, other than oil PSUs, under the automatic route from 400 per cent of net worth to 100 per cent. However, Oil India and ONGC Videsh were exempt from this limitation.
Kapoor said: "The rationalisation of foreign exchange outflow by Resident Indians should be construed as a necessary and temporary step to curb non-essential outflows. This is different from 'capital control' as genuine requirements would continue to be met through the RBI approval route."
He added that with external sector stability returning in due course, the policymakers could roll back most of these non-structural measures.
As part of the measures taken last week to stem the fall in the rupee, RBI also reduced the limit for remittances made by resident individuals under the liberalised remittances scheme (LRS) from USD 2 lakh to USD 75,000 a year.
Resident individuals were, however, allowed to set up joint ventures or wholly owned subsidiaries outside under the ODI route within the revised LRS limit.
Moreover, the central bank notified that incremental non-resident deposits (FCNR and NRE) with a maturity of three years and above will be exempt from maintenance of statutory balance with the central bank.
Besides, the government increased import duty on gold, silver and platinum to 10 per cent to contain the fiscal deficit to 3.7 per cent of the GDP.
Despite these steps, the rupee today breached 63-mark a dollar to end at record low of 63.13, logging the decade's worst single-day fall of 148 paise, heightening fears that more capital control steps could be in the offing.
Meanwhile, the BSE benchmark Sensex fell by 291 points to end at over 4-month low of 18,307.52.