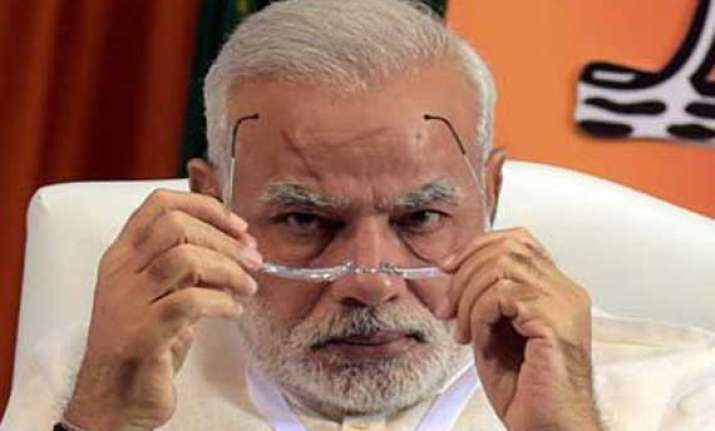 New Delhi: An eight member think tank consisting of economists, representatives from the social sector, government, industry and academics may replace Planning Commission in next few weeks.
According to some media reports, Out of the eight members, four would be from the government and four from outside.
The think tank could either be headed by the Prime Minister or a chairman if the PM does not want get involved directly with the new panel.
Media reports suggest that Prime Minister Narendra Modi may meet his predecessor Manmohan Singh before the new think tank is announced.
PM Narendra Modi is likely to attend a meeting to discuss the entity on Tuesday. All past members of the Planning Commission and deputy chairmen have reportedly been invited to the meeting.
"I have been invited but I'd not be able to attend as am travelling overseas but I will send a note," former deputy chairman Montek Singh Ahluwalia told a newspaper.