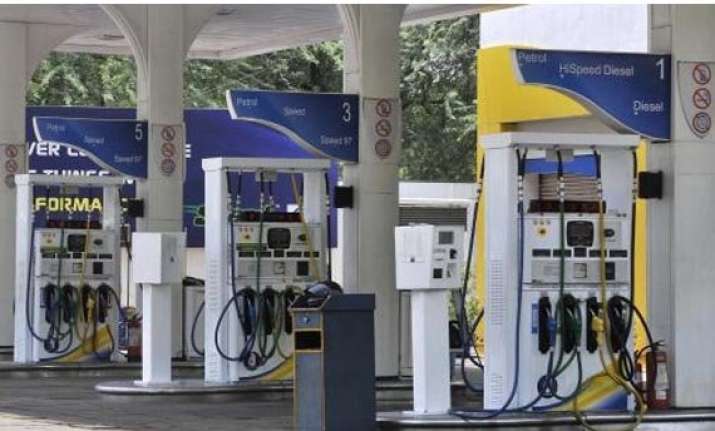 New Delhi: Shares of oil and gas companies have rallied by up to 8 per cent in early morning deals on the bourses after government on Saturday de-regulated the price of diesel and announced a new price for domestically-produced natural gas.
State-run oil companies such as ONGC, HPCL rose over 8 per cent in trade on Monday. Following the trend, Oil India too rose 5 per cent in trade. State-run oil explorers such as BPCL rose 7.2 per cent, HPCL rose 8.7 per cent to hit its fresh 52-week high of Rs 534 and IOC which rose 7.9 per cent.
However, private explorers such as Reliance Industries may be disappointed because the new gas price will not be applicable to RIL' KG-D6 production, as expected, because the company is in arbitration with the government.
The government has increased price of domestically produced gas to $5.6 per unit against $4.2 per unit at present, which will be effective from November 1. Credit Suisse says this increase in gas prices will add 10 per cent to annualised ebitda of ONGC and 25 per cent to Oil India's annualised ebitda.