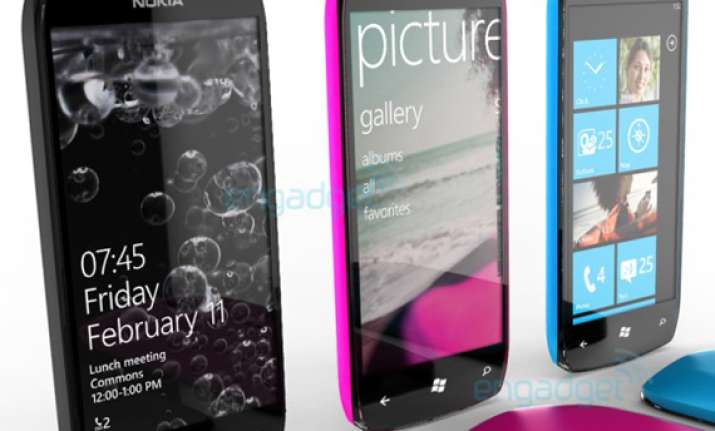 New Delhi, Jun 16: Nokia is planning to launch cheaper windows phones with an aim to take on android. The proposed windows phone will be cheaper than Lumia 610, which costs around 140 pounds in Britain.
Microsoft is fully behind Nokia in making it a reality.  Accrding to Nokia CEO Stephan Elop, Nokia had planned to go lower than 610, but with support from Microsoft's technical teams they are aiming to go even lower.
If the efforts succeed then India will witness the arrival of Windows Phone devices in India for less than Rs.  10,000
If Nokia is able to do that, it wouldn't take long for sub-Rs. 10,000 Windows Phone devices to land in India.
Elop also stated that Nokia is heavily involved with Microsoft's engineering efforts to push Windows Phone in emerging markets like China and India.