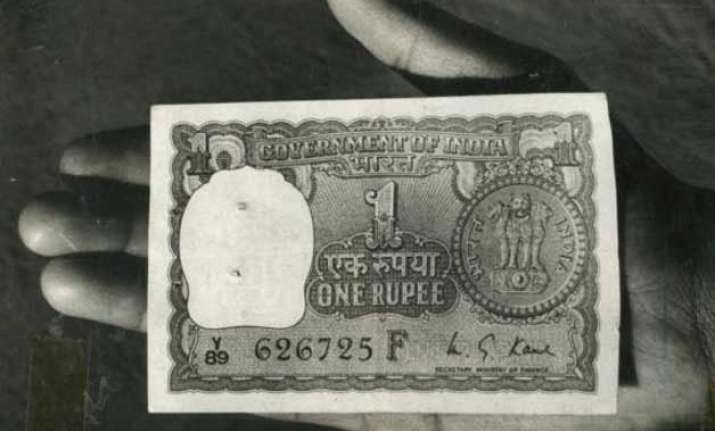 Mumbai: The Reserve Bank of India (RBI) does not have a clear guideline regarding the printing of different titles on the currency note of Re 1 and that of other denominations, reply to an RTI query has revealed.
The Re 1 note bears the title 'Government of India', while other currency notes bear the title 'Guarantee by the Central Government'.
Activist Manoranjan Roy had filed an RTI query with the RBI recently seeking gazette copy or any other legal document with respect to the two different titles printed on Re 1 note and other notes.
In its reply, RBI's Central Public Information Officer Uma Shankar said, "The information sought is not available with us."
Notes of Re 1 bear the signature of Secretary, Ministry of Finance, while currency notes of all denominations carry signature of the Governor of RBI.
Roy said that the discrepancy in the title is ambiguous and, moreover, it seems like the RBI was doing its job "without clear-cut guidelines".
The activist also said the RBI Governor's signature on the currency notes, which are in both Hindi and English, should only be in one language. "These are definitely not part of security features on a currency note but definitely creates unnecessary ambiguity. It is time that the Finance Ministry take a note of it."