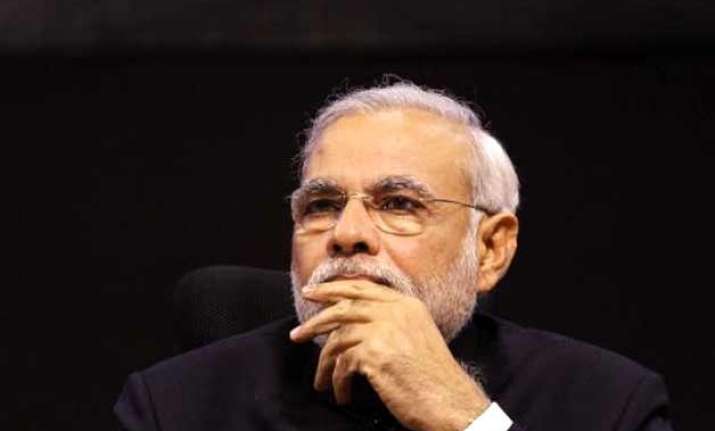 New Delhi: Prime Minister Narendra Modi will inaugurate a three-day global exhibition on services in April to showcase India's strength in the sector and provide platform to the industry to explore business opportunities.
Over 40 countries will participate in the exhibition, which will start on April 23.
The services sector includes IT, ITeS, telecommunication, healthcare, education, logistics, media and entertainment, R&D and space.
Commerce and Industry Minister Nirmala Sitharaman said besides IT/ITeS, huge opportunities exists in other areas such as tourism, wellness, yoga and hospitality.
"Services should go hand in hand with manufacturing sector growth as services sector contribute over 50 per cent in the country's economic growth," the minister told reporters here.
The minister also launched a portal for the exhibition.
Commenting about the sector, Commerce Secretary Rajeev Kher said that share of India's services sector in the global services trade is only 3 per cent as compared to 4.6 per cent of China.
"This clearly reflects that huge potential is there for India to tap. In 'Make in India', services sector will have to play an important role. Unless we are competitive in services, we will not be competitive in merchandise," he said.
In global exports of services, India's rank has been improved from 11th to 6th during 2009 and 2013.
India's services exports are USD 73 billion more than the imports in 2013-14. India had a trade surplus in services segment unlike in merchandise where India runs a huge trade deficit of USD 138 billion in 2013-14.
It is important to boost services exports to finance the goods trade deficit.