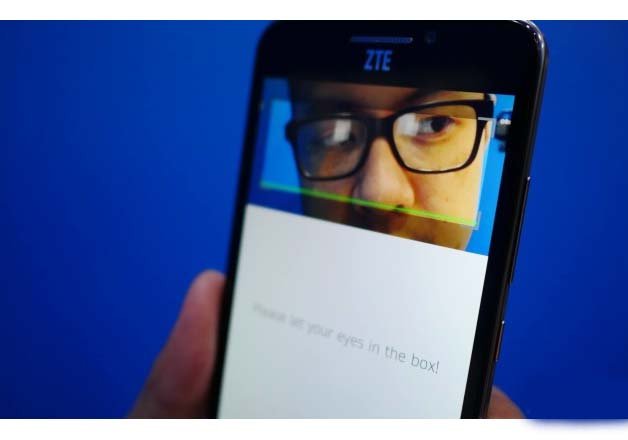 New Delhi: Handset maker ZTE has taken smartphone security to a whole other level. The ZTE Grand S3 stand out from the crowd, by being one of the first smartphones to offer a new biometric security feature that scans your eye via "Eyeprint ID" technology.
To set it up, what you have to do is go into the Security settings to Sky Eye to start the setup process. The device uses the 8 MP optics of the front-facing camera to not only capture a video of how your eyes look, but also see the blood vessels inside of the eyeballs.
Once set up, all you have to do to unlock the smartphone is swipe down from the top of the lockscreen, and the phone will scan you eye and unlock it.
Probably one of the fastest unlock solution, each time you unlock the phone, the scan details are also updated.