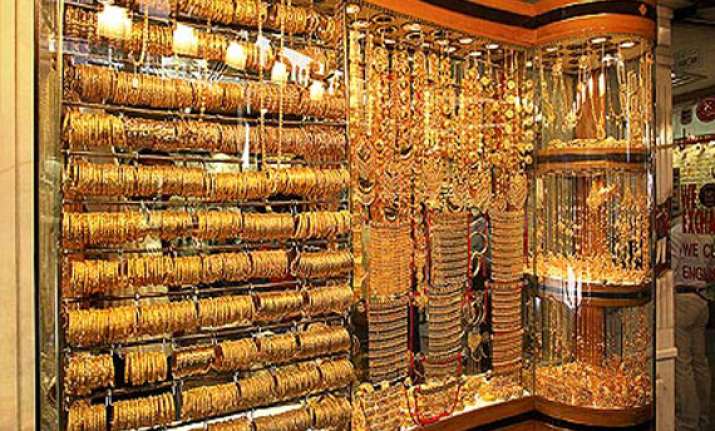 New Delhi, Feb 28: Indians who have lived abroad for at least an year can now bring in with them more jewellery than before without any levy as the union budget 2013-14 Thursday raised the duty-free limits.
Finance Minister P. Chidambaram allowed a duty-free limit for jewellery to Rs.50,000 for men and Rs.1 lakh for women.
"The baggage rules permitting eligible passengers to bring jewellery were last amended in 1991. Gold prices have risen since and passengers have complained of harassment.
Hence, I propose to raise the duty-free limit to Rs.50,000 in case of male passengers and Rs.1 lakh for female passengers, subject to the usual conditions."
Since 1991, the limit for bringing in jewellery from abroad has been Rs.10,000 for men and Rs.20,000 for women.
The rule has been amended for Indian passengers who have been residing abroad for over an year or those who are shifting their residence to India.
This increase in baggage allowance comes after 22 years and brings cheer to Indians residing abroad for over an year.
"I'm feeling lucky," said Anoop Devraj, a non-resident of India living in Dubai for the past three years.
"This is a great news, as it will help me get more jewellery for my sister and relatives," he said.
Deepika Goel, a Delhi-based MNC employeee, said: "The government could have allowed all Indians who travel frequently to use the duty-free limit."
Jewel designer Geetika Ahuja was not happy. "It will help only a certain section of people who return from abroad or those who have friends and family based in a foreign land," she said.