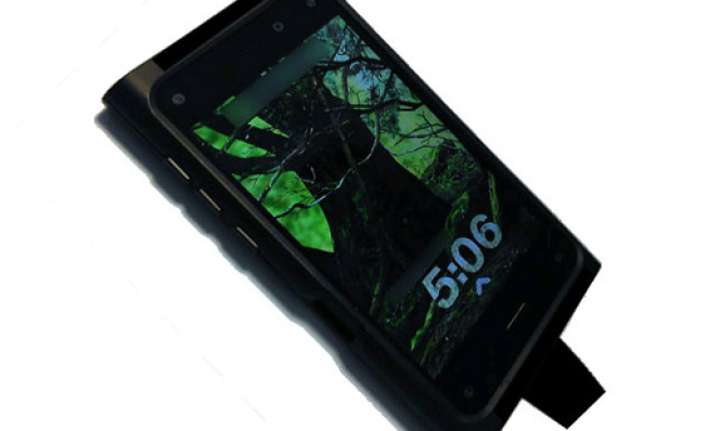 Washington: Move over ordinary smartphones as Amazon is reportedly planning to launch the world's first smartphone with a 3D display.
In a YouTube video, the online retail player shows the fist glimpse of this device - that can be unveiled as early as June 18 in Seattle, Washington DC, media reports said.
The new phone may have an eye-tracking technology and four cameras to produce 3D images.
In a YouTube video from Amazon, some people can be seen swaying from side to side - perhaps experimenting with the 3D view.
According to a report on the Verge website, the 3D technology could include displaying maps or viewing home-screen images in 3D.
The device may also enable users to operate the phone or navigate apps by tilting the phone.