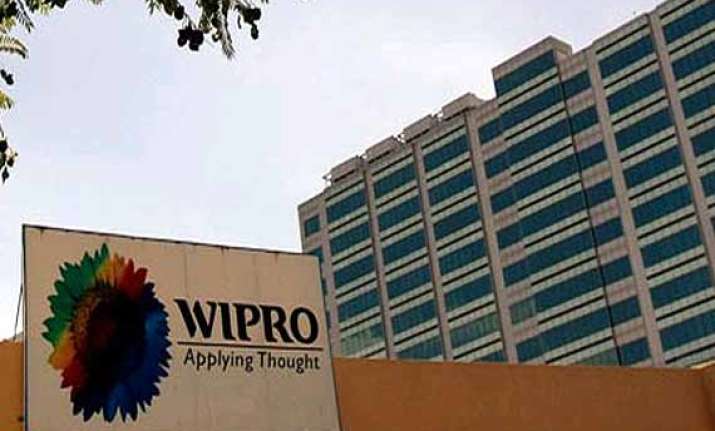 New Delhi: India's third-largest IT services exporter Wipro has agreed to buy ATCO I-Tek, the information technology (IT) services arm of Canadian logistics and utilities firm Atco Ltd for $195 million, as the Bangalore-based firm looks to expand and strengthen its presence in Canada and boost its natural gas business.
It is the second-largest buy for Wipro since it acquired the US-based IT firm Infoscrossing Inc.for $600 million in 2007.
With this acquisition, the Bangalore-based software-services major will look to boost its presence in Canada and Australia and strengthen its presence in the IT business in the natural gas space.
Earlierin April 2011, Wipro acquired the US-based Science Applications International Corporation (SAIC)'s global oil and gas information technology business for $150 million.