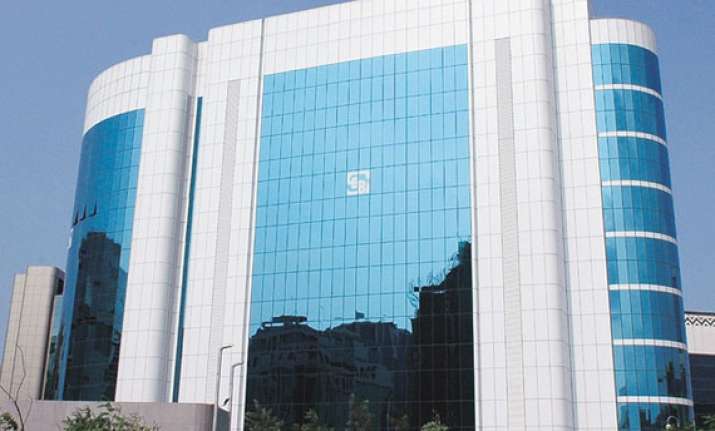 Mumbai: Market watchdog SEBI has barred Noida-based Unickon Securities and its directors from the securities market for violating various stock broker norms.
In an interim order issued yesterday, the regulator restrained Unickon Securities and its directors Gajendra Nagpal and Ram Mohan Gupta from accessing the securities "either directly or indirectly or being associated with the securities market in any manner whatsoever, with immediate effect, till further direction."
The Securities and Exchange Board of India (SEBI) has received a large number of complaints from the clients of Unickon Securities for non-receipt/delay in payment of funds and accordingly advised the company to resolve complaints expeditiously. 
The regulator undertook an inquiry into the matter and conducted an on-site inspection of the stock broking and depository participant operations of the company in March this year with a focus on investor grievance redressal mechanism. 
It also advised NSE (National Stock Exchange), BSE and securities depository CDSL (Central Depository Services (India) Ltd (CDSL) to conduct an inspection of Unickon Securities. 
SEBI found that Unickon Securities have violated various norms including non-redressal of investor grievances pertaining to "non-receipt of funds/securities by clients".
The regulator said funds raised by Unickon Securities by pledging the securities of its clients/investors illegally were purportedly diverted to its other businesses. 
Also, Unickon Securities did not have any system for internal audit and failed to submit the internal audit report for the half year ending September 2013 onwards to NSE and BSE. 
"Unickon did not furnish the complete material information to SEBI as was sought by it during the inspection and the limited information furnished to SEBI in respect of its bank accounts and the status of unresolved complaints pending against it," SEBI noted. 
"...the conduct of Unickon Securities and its promoters/directors is not in the interest of investors in the securities market," it added. 
In a separate order, SEBI disposed off a case against Trinity Bio-Tech Ltd in a matter related to the alleged failure of the company to redress investors' complaint. 
In the show-cause notice (SCN), it was also alleged that Trinity did not obtain authentication of the regulator's online complaint redressal system, SCORES, within stipulated time. 
SEBI observed that one investor complaint was pending against the company. 
"It has been confirmed that the company has obtained SCORES authentication on May 16, 2013, and has also resolved the investor complaint referred in the SCN," the regulator said in an order dated May 26.