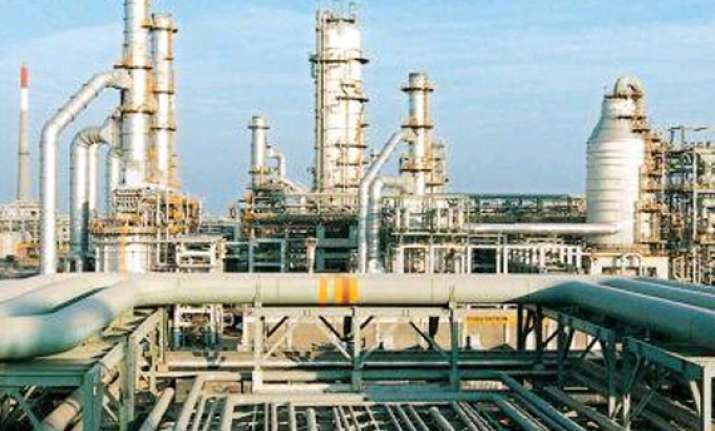 New Delhi: The Delhi High Court today sought response of the Centre and Reliance Industries Ltd on a plea by state-owned Oil and Natural Gas Corporation (ONGC) which has accused the Mukesh Ambani-led group of exploiting gas from its natural gas block in Krishna-Godavri basin.
Justice Manmohan issued notice to the Ministry of Petroleum and Natural Gas, directorate General of Hydrocarbons and RIL on ONGC's petition in which the PSU has contended that RIL has drawn out 18 billion cubic meters of natural gas from the combined reserves of both companies since 2009.
"The present petition is necessitated in view of bonafide belief on the part of the petitioner (ONGC), based on the seismic data made available by Respondent 3 (RIL) very recently in 2013-14 which suggests that while exploiting its own block and operating four wells for that purpose, RIL has exploited not only natural gas within its Block but has exploited substantial natural gas from Blocks in the control of ONGC.  
ONGC has also accused the government and RIL of not having followed the mechanism internationally accepted for joint development and which has been expressly provided in the Production Sharing Contract (PSC) signed between the ministry and RIL.
It has submitted that owing to the fact that the blocks of RIL and ONGC were adjacent to each other, the government should have ordered that they be jointly exploited by both of them.
ONGC has also sought directions to RIL to give an undertaking that it would compensate the PSU if the Mukesh Ambani-led group is held liable for the same.  It has also sought directions to RIL to "submit full accounts of the gas produced and to be produced and sold and to be sold and the values thereof from its four wells for the period from the date of actual production till date and for future production...".