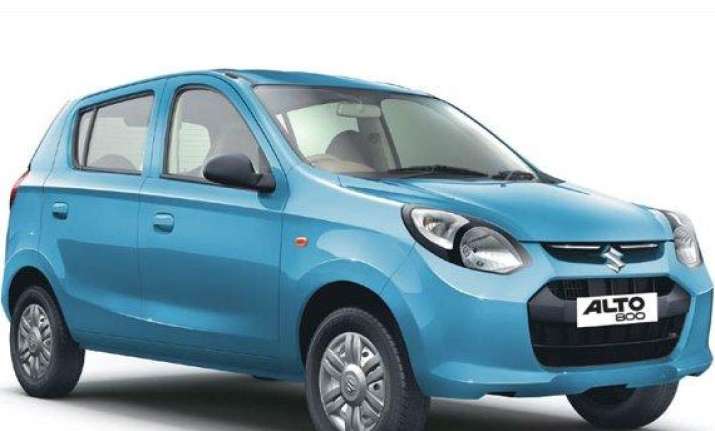 New Delhi: Maruti Suzuki may come up with an AMT (automated manual transmission) version of the Alto K10. The reason behind this strategy is attributed to the success the company tasted with the launch of the AMT version of the Celerio.
The bookings of the AMT variants of the car have exceeded the company's expectations with more than half of the overall bookings belonging to the AMT. 
The AMT technology enables drivers to shift gears manually whenever they want or put it in the automatic mode and drive. This is for the first time that a company has introduced such a feature in the mid-size car segment. The gearbox is currently being imported from Magneto Marelli and Maruti Suzuki plans to localise it by next year. 
With the automatic version of Alto K10, the company hopes to boost the sales of the car.