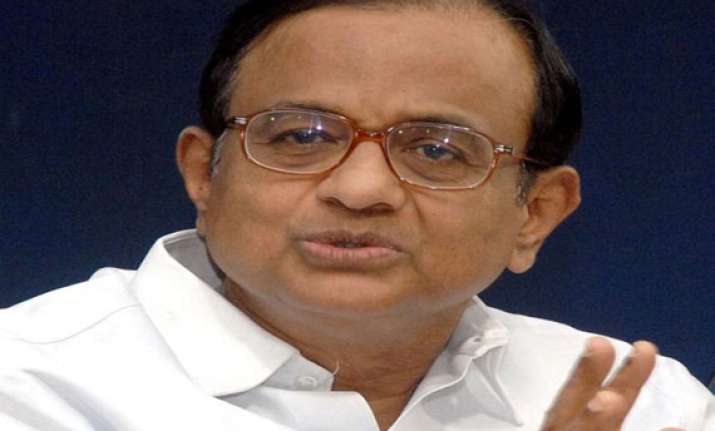 New Delhi: The Forward Contracts (Regulation) Act- FCRA shall be amended to strengthen the regulatory framework of the commodity derivatives market.
Presenting the Interim Budget 2014-15 in the LokSabha today, Finance Minister P. Chidambaram said that Honorable Members will recall the payment crisis in the National Spot Exchange Limited (NSEL).
Following the transfer of the subject to the Ministry of Finance, swift action was taken to sequester NSEL and to ensure that there was no spill over of the crisis to the other regulated segments of the financial market.