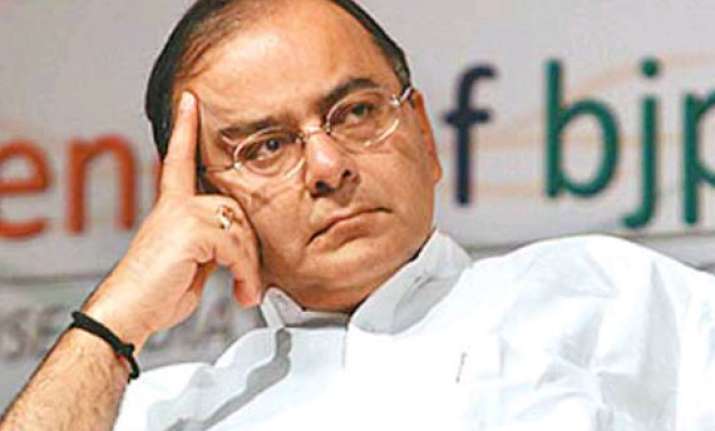 New Delhi: The Centre opened defence manufacturing to the private sector on Friday by clearing purchases to the tune of Rs 20,000 crore.
Defence Ministry has scrapped a scam-tainted tender worth over Rs 6,000 crore to procure 197 light utility helicopters for Army and Air Force to replace the vintage fleet of Cheetah and Chetak choppers used to move troops and equipment to high altitude locations like Siachen. Te helicopters will now be made in India, generating business of around Rs 40,000 crore for Indian businessmen. 
In a meeting of the Defence Acquisition Council headed by Defence Minister Arun Jaitley, the government also cleared proposals worth over Rs 17,500 crore including the mid-life upgrade of six submarines—four of them Russia-built Kilo Class submarines and two German-built HDW submarines (Howaldtswerke-Deutsche Werft) for Rs 4,800 crore and procurement of 118 Arjun Mk II tanks for Rs 6,600 crore. 
The government also cleared the purchase of 16 Multi-Role Helicopters at a cost of Rs. 1800 crore for the Navy. 
The Centre has also cleared the purchase of Integrated Anti- Submarine Defence Suits for 11 frontline warships at a cost of Rs 1,770 crore. These would also be procured from Indian manufacturers. 
Besides, a dedicated border communication system for the army - mainly for use on the India-China border - will also be acquired at cost of Rs 900 crore.
The DAC decided to retract from the tender for procuring 197 helicopters and it has been decided that the Indian industry would be given the opportunity to produce around 400 such choppers for the requirements of the armed forces, Defence Ministry sources said here. 
This is the second time in seven years that the tender has been scrapped in which European Eurocopter and Russian Kamov were competing and it had been on hold for the past over two years due to an ongoing CBI probe and other allegations of wrongdoings in the trial process.