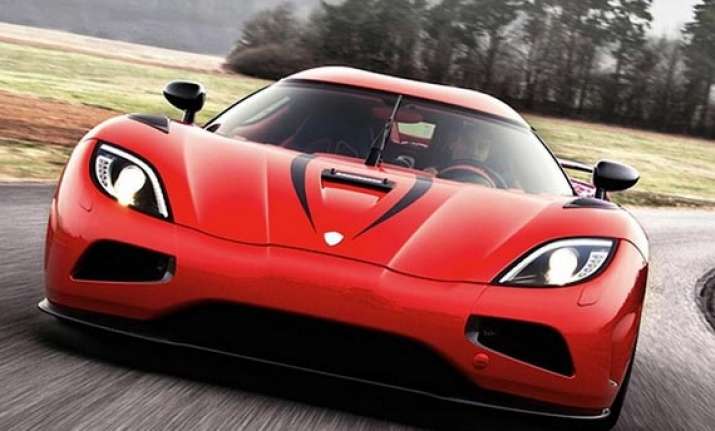 New Delhi: Holding the title of "World's Fastest Production Car" can mean a lot to many car manufacturers. It may even be worth more than bragging rights. It's marketing, advertising, and pedigree all in one.
Here is a list of the 13 fastest cars in the world. The following are all street legal production cars, which have speeds that have been (mostly) verified in some shape or form
The undisputable leader, well, at least this year, is the Bugatti Veyron Super Sport, which is not only the fastest cars to roam the streets, with a mind-blowing top speed of no less than 267 mph, but also one of the most expensive, with a base price of $2.4 million.

13. Jaguar XJ220 (213 mph)