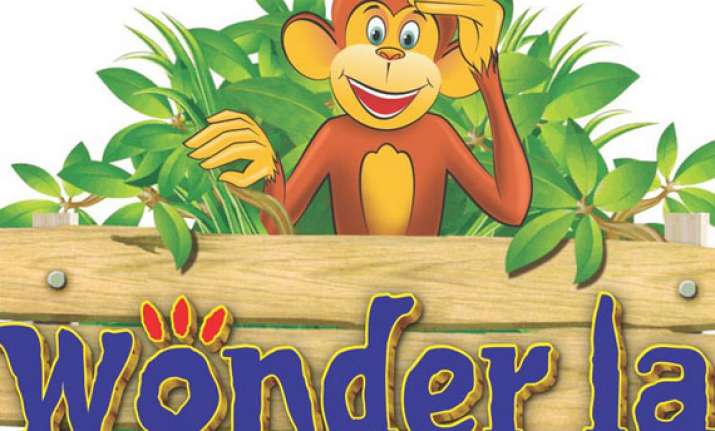 Mumbai: Amusement park operator Wonderla Holidays, which debuted on bourses earlier this month, today reported profit after tax (PAT) of Rs 39.89 crore for 2013-14.  The company's net profit stood at Rs 33.58 crore in the previous fiscal.
The numbers are, however, not comparable as Wonderla entered the capital market only this month.  Turnover stood at Rs 156 crore in FY 2014. In the previous fiscal, it was Rs 139.36 crore.  "We are happy to report robust growth in an overall challenging business environment. We recently had a good debut on bourses and once again would like to thank all our stakeholders and investors.
"We will continue to innovate and take amusement park entertainment to greater heights," Wonderla Holidays Managing Director Arun Chittilappilly said in a release here.  The board of directors, which met today, recommended a final dividend of Rs 1.50 per share for the year ended March 31, subject to the approval of shareholders in ensuing annual general meeting, the release said.  The company, which operates amusement parks in Bangalore and Kochi, recorded a total footfall of 22.92 lakh as on March 31 compared to 23.40 lakh in the last fiscal.
Wonderla is promoted by Arun K Chittilappilly and Kochouseph Chittilappilly, the founders of V-Guard Industries