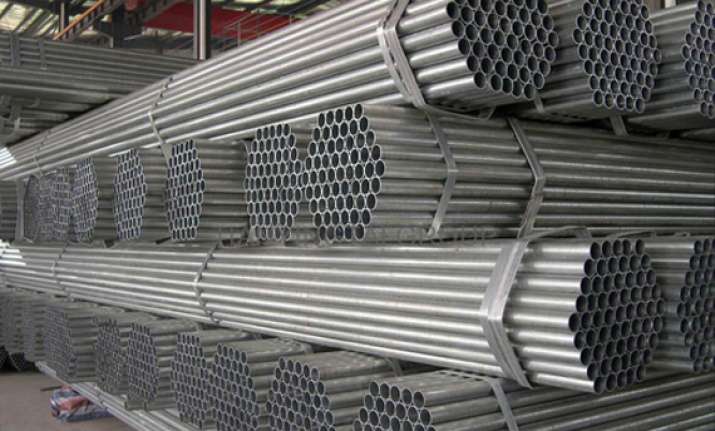 New Delhi, Aug 11: Steel Authority of India (SAIL) on Saturday said the country's largest blast furnace has become operational at its Rourkela Steel Plant (RSP).
"With the start of the new state-of-the-art furnace, hot metal capacity at RSP will increase to 4.5 million tonnes per annum (MTPA) from its present capacity of 2 MTPA," SAIL said in a statement.
"Durga, the largest blast furnace of the country, has become operational," the company said. "Built at an approximate expenditure of Rs 1,600 crore, the furnace has a useful volume of 4,060 cubic metres."
SAIL chief CS Verma visited the plant today and inspected the facilities, according to the statement.
With a daily hot metal production of 8,000 tonnes per day, the furnace has a life of 20 years and is equipped with systems such as pulverised coal injection, among others, the statement said.
The environment-friendly furnace ensures minimum emissions and recovers waste energy to the fullest. It also has a closed-loop cooling system, resulting in almost zero water discharge, it added.