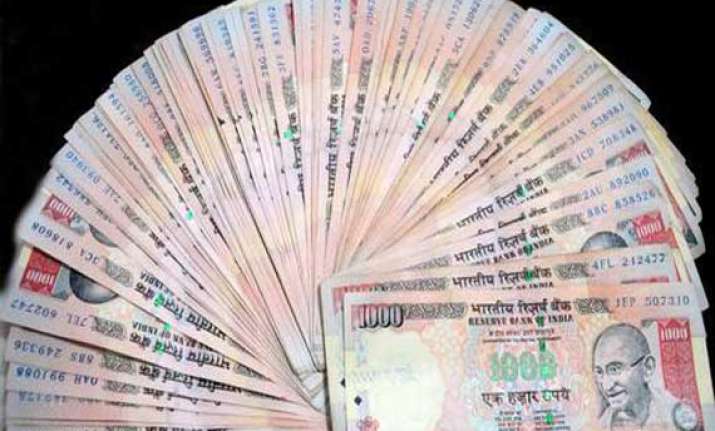 New Delhi: As they continue their efforts to clamp down on the menace of black money, India and other countries will have to wait at least till 2017 before the new global standard for automatic exchange of tax information comes into effect.
India, Switzerland and 45 other nations had agreed upon automatic exchange of tax information, which is seen as a major step forward in global efforts against banking secrecy practices.
The endorsement of the 'Declaration on Automatic Exchange of Information in Tax Matters' under the aegis of think-tank OECD last week had paved the way for finalising a single global standard in this regard later this year in September.