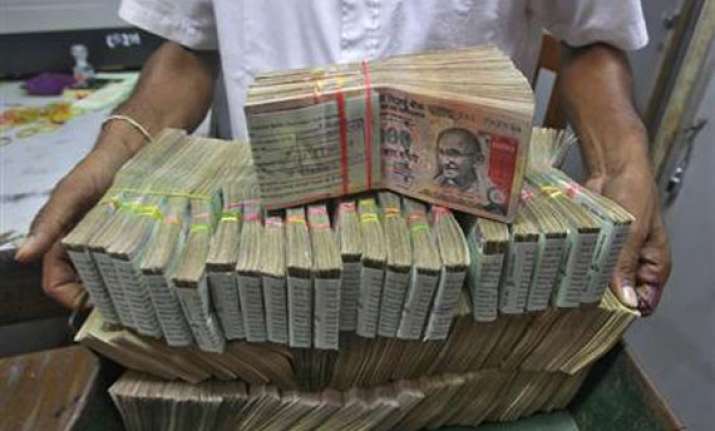 New Delhi: Corporates in India are incurring increased cost of capital unlike the developed world, mainly due to higher interest rates, says a survey.
Global consultancy EY found that cost of capital varied across sectors, with real estate and telecom segments perceived to incur the highest cost. FMCG and IT/ITES sectors are perceived to be at the lower end of the range.
As per the survey, almost half of the respondents felt that cost of capital has increased in India over the past three to four years.
"The cost of capital in India is higher as compared to the developed countries... the average difference in the cost of capital for investment in India is 3.6% when compared to developed countries," the survey titled 'India's cost of capital' released today said.
A company's cost of capital generally has two components -- debt and equity costs, and proportion of debt and equity funds in its capital structure (debt equity ratio or leverage).