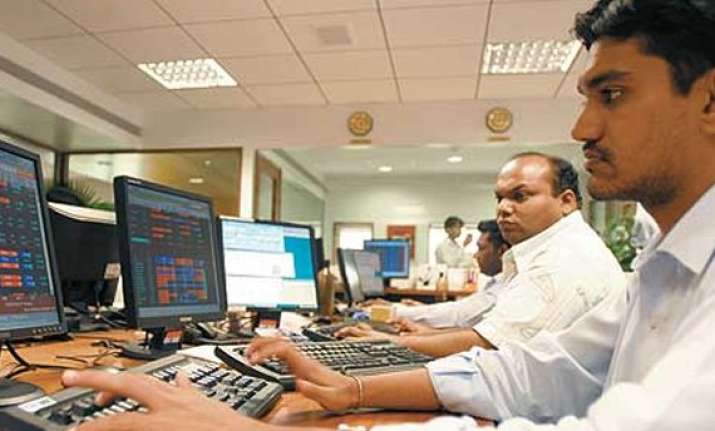 New Delhi: To curb misuse of official cyber tools and attempts of phishing, the Income Tax department has rolled out a secure email system for all its employees and officers.
The department, official sources said, has recently discontinued its existing email systems (called Lotus mail and IMail) and has issued instructions to its countrywide staff to get new email IDs prepared after "validation" of their bona fides.
"The I-T department's work over email involves some very secret and proprietary information about taxpayers like refunds and tax returns data. There have been few instances of breach in this system earlier which led to fraudulent transfer of funds. The new email system is more secure and reliable," a senior I-T officer said.
The officer said the I-T department does not directly deal with taxpayers for want of information and its I-T returns collection centre in Bangalore just sends an acknowledgment email once the process of filing is completed.
"The new email system is for secure communication within the department which will ensure no confidential information or data is pilfered," the officer said.