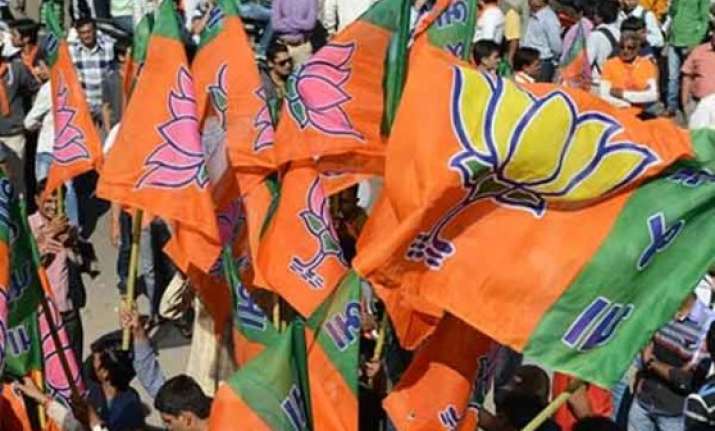 New Delhi: Good show by the Bharatiya Janata Party (BJP) in Maharashtra and Haryana assembly polls will give further impetus to the Modi government to push ahead with key economic reforms, including GST, industry body Assocham said.
"A clear dominance of the BJP in Haryana and Maharashtra Assembly elections will strengthen Prime Minister Narendra Modi's government at the Centre and give it a further crucial political support for going ahead with key economic reforms including the long-pending GST, better subsidy targeting and labour laws," Assocham said in a statement on Sunday.
New governments in Haryana and Maharashtra will bring in much better coordination between the Centre and the states on important but politically difficult issues like labour reforms, it added.
"Also victory in these states will also enable the BJP and its allies to send more members to the Rajya Sabha where the ruling party at the Centre at present does not enjoy full majority. Such victories will take the BJP steadily to the majority in the Upper House of Parliament, which is crucial to take forward crucial economic legislations," Assocham president Rana Kapoor said.
BJP, which contested Assembly polls on its own in Haryana for the first time, is set to form the new government, winning 24 seats and leading in 26 others in the 90-member Assembly.
BJP is also emerging as the largest party in Maharashtra by winning 58 seats and leading in 68 others in the 288-member Assembly.